Premiere | Zongamin: "Fractal Maze (Manfredas Remix)"
Gasboy
Premiere
Zongamin: "Fractal Maze (Manfredas Remix)"
The mighty Lithuanian producer delivers a sublime new remix.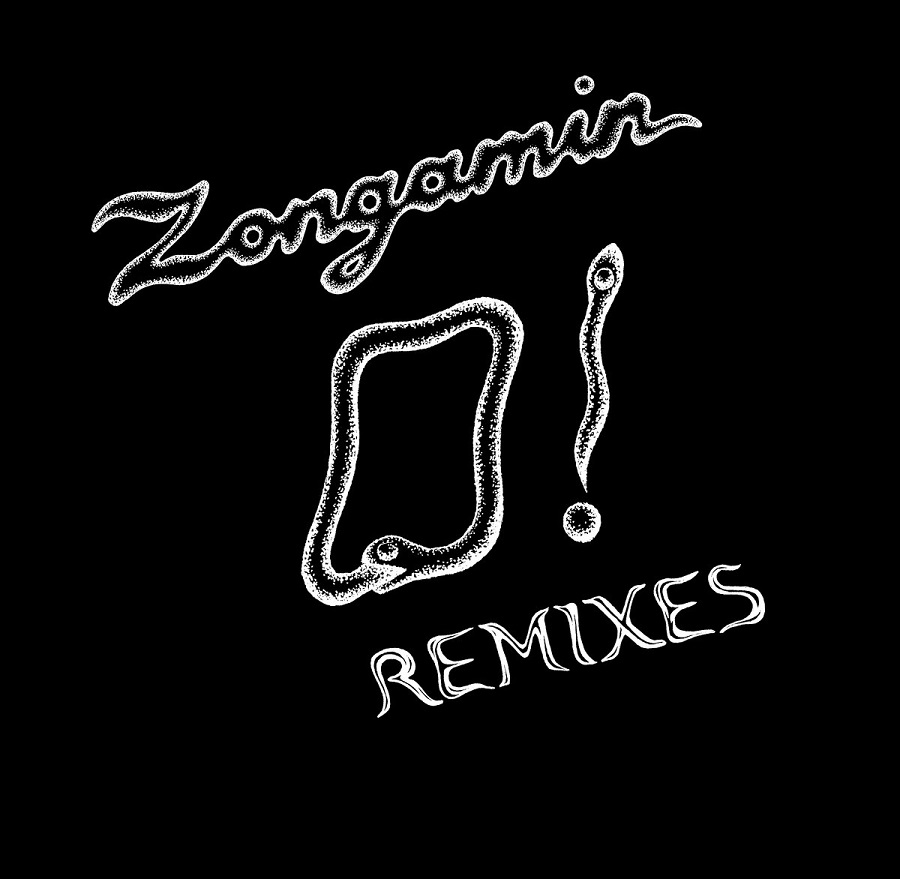 The ever-excellent Multi Culti, the love child of Montréal's Thomas Von Party and Australian-born Angus Gruzman, aka Dreems, will drop a strong remix package of three tracks from Zongamin's EP "O!", a six-tracker which was released back in 2018. With this EP, the Japanese left-field dance music producer and one-man band Susumi Makai has created a truly psychedelic experience that stands as a high water-mark for Multi Culti's cult ambitions. Now, Dreems, Manfredas and Fango take on the mystic sounds of Zongamin's "O!" and deliver a solid collection of remixes.
Today, we are psyched to premiere the subime remix of Zongamin's "Fractal Maze" by the mighty Manfredas, one of the finest selectors and producers out of Lithuania. Signed to Ivan Smagghe's label Les Disques De La Mort and Red Axes's Garzen Records, he is also one of the key figures at Vilnius' Opium club, where he runs his "Smala" party. There Manfredas has been central to creating a culture that led many world class DJs to call it their favourite club and that has placed the Lithuanian capital into the global clubbing map. From the unique way he palms the jog wheel, to the ardent torque of his dancing, music feels a little more impactful in his presence.
On his remix of "Fractal Maze", Manfredas delivers a fantastically creative version of the original track, adding spoken-word beat poetry to his resume, prompting the music journalist in us to dub him the Lithuanian love child of James Murphy. Dope baseline groove and horny horns pair with the autobiographical musings of a stoned remixer. Of course, we'd expect nothing less from Manfredas. What a ride!
The "O! Remixes" EP arrives on December 7th via Multi Culti. Pre-order it here.