Premiere | Mix & Fairbanks: "Purple"
Elice Mour
Premiere
Mix & Fairbanks:
"Purple"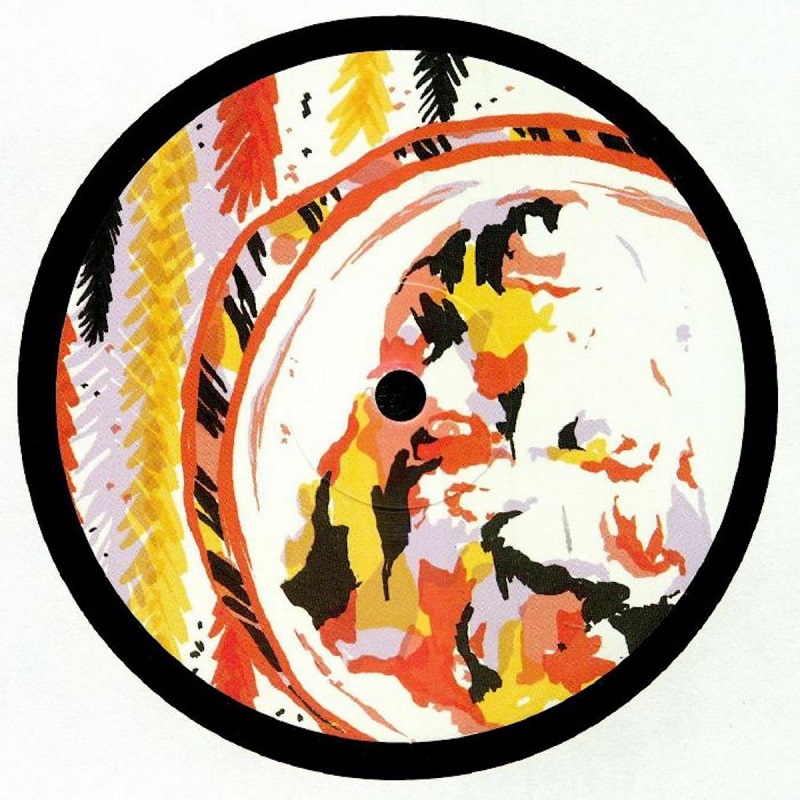 Los Angeles-based re-edit specialist Dino Soccio, who has previously operated under the Only Children alias, launched early in 2018 his Pleasure of Love label, born out of his famous Pleasure of Love weekly parties at the dingy basement venue in Hollywood "Dirty Laundry". Pleasure of Love aims to reflect the underground house and disco leanings of the feel-good party, branching out the "Pleasure of Edits" series. The third release on the label is courtesy of Kildare's duo of Rob Smyth and Gary O'Reilly, aka Mix & Fairbanks, serving up quality and tasteful reinterpretations of italo, african house, and rare 80s disco.
Today, we're excited to premiere one of our favorite tracks off "Pleasure of Edits 03", named after a blissful "disco" color. "Purple" takes us to a stellar ride, calmly leading us through its magnetic bass and euphoric vibes into sweet and dreamy clouds. A track that will get some serious rotations this fall. Blast it exclusively on La.Ga.Sta., and have this airy ride with us. "Pleasure of Edits 03", which also includes the hypnotic Azoto rework "Any Time or Place", the African house "Bee Side" groove and last but not least the disco banger "Forever", arrives on September 28th via Pleasure of love.
"Pleasure of Edits 03 – Mix & Fairbanks" 12" drops on September 28th on Pleasure of Love.
Pre-order it here.