Premiere | Volantis & Nicodemo: "Via Lattea"
Gasboy
Premiere
Volantis & Nicodemo: "Via Lattea"
A gorgeous Italo house affair from their new EP "Spaziotempo" on their own label Alzaya.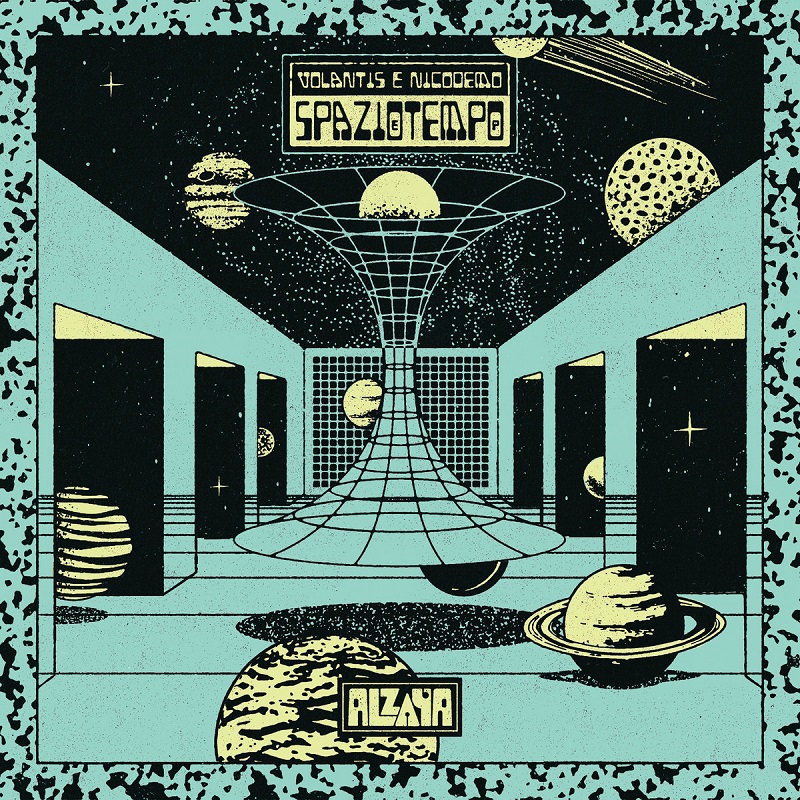 "Milano brothers" and Alzaya founders Volantis and Nicodemo deliver a six-track effort titled "Spaziotempo".
Volantis and Nicodemo, the exceptionally talented "Milano brothers", are founders of the boutique label Alzaya, which aims to propose a trademark sound to establish a new era of the Italian sound. Since its launch in 2016, the Milan-based Alzaya has been providing for deep listening sessions in the city through radio shows and unconventional events and it's also responsible for programming in different venues, such as Superlove and Tempio del Futuro Perduto.
Deeply inspired by Italo disco and Balearic sound since the early days, Volantis and Nicodemo have been releasing contemporary electronic music but rooted in '80s and '90s influences. Now they're back with a new collaborative EP titled "Spaziotempo", serving up four new tracks and asking two of most-in-demand producers out there to put their hands on, Bell Towers and Andras. This perfectly crafted record dangerously contains "hands in the air" moments and cosmic vibes.
Before it drops next week, we are delighted to premiere the track "Via Lattea", one of favourite cuts from the six-track effort. The track sees Volantis and Nicodemo paying tribute to early 90's Italo house by crafting a gorgeous track that hits all the right places. With its lush synths and blissful melodies, "Via Lattea" is tailor made for your springtime car rides. We'd expect nothing less from Volantis and Nicodemo.
Blast it below exclusively on LAGASTA and ride with us.
Volantis & Nicodemo's "Spaziotempo" EP arrives on April 14th via Alzaya.
Pre-order it here.