Premiere | Mala Ika: "Die Party Ist Vorbei (Amarcord 2006 Remix)"
LAGASTA TEAM
Premiere
Mala Ika: "Die Party Ist Vorbei (Amarcord 2006 Remix)"
Italian producer Amarcord takes us back to 2006 with his great new rework.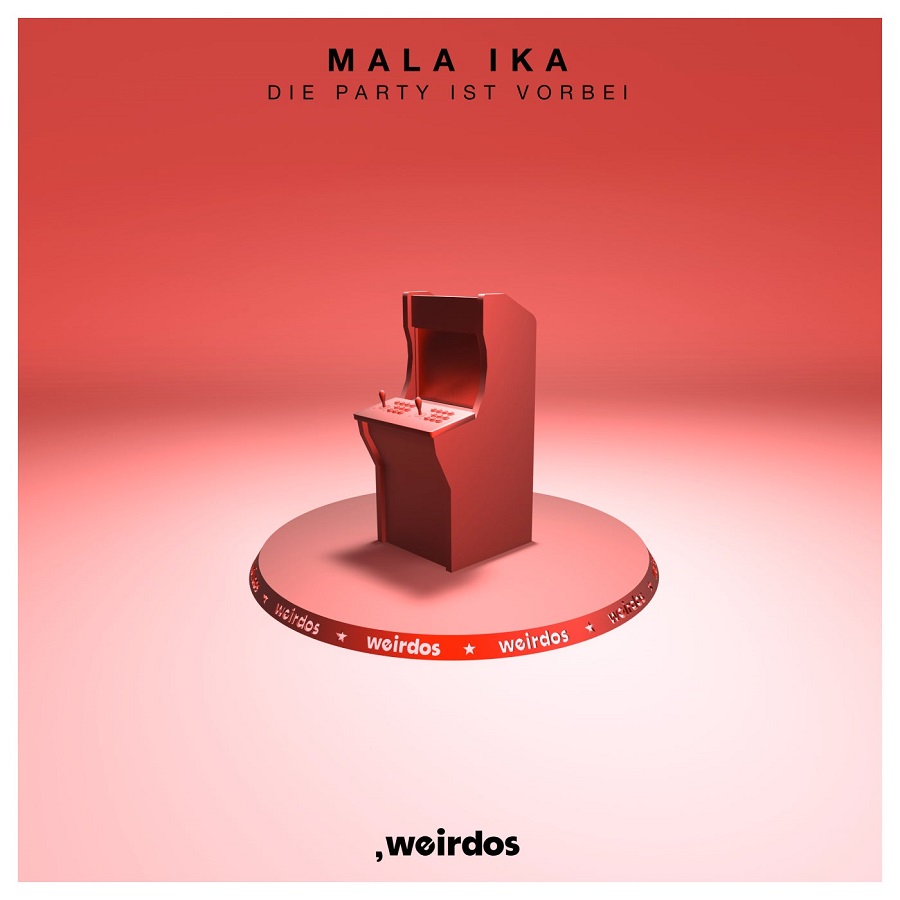 Mala Ika returns to her own label Weirdos Records with her "Die Party Ist Vorbei" EP.
Born and Raised in Guadeloupe, FWI, Mala Ika is a French DJ and producer who we've been following for a while now. Earlier her passion for digging electronic musique helped her become one of the founders of the Media Beweird and label Weirdos Records. Known for being workaholic and creative, she provides spicy and original music. After a few years and a lockdown intense, Mala Ika came back with a new indie dance style and vision.
Having already graced us with her superb exclusive track "Ausdauer" as part of LAGASTA's fundraising compilation "With Love", Mala Ika closes the year with a new single called "Die Party Ist Vorbei" via her own label Weirdos Records. This infectious club-ready tune comes backed with two fine remixes by Vhyce and Amarcord. The "Die Party Ist Vorbei" EP is the last of Weirdos Records for 2021 and it's a way for the label to promote the new generation on the indie dance scene. All three tracks experiments the indie dance genre to provide a strong EP.
Today we are delighted one of our favoruite cuts from the record, a great remix of the title track from Italian DJ and producer Marco Catapano, aka Amarcord, who has been making soundtracks for neon lit night drives for the past couple of years now on labels such as Correspondant, Ombra International, ROAM, Aeon and Dust & Blood. On his "2006" remix of "Die Party Ist Vorbei", Amarcord works his magic once again, delivering something entirely different. It's a quality rework of vocal cuts and melancholic synth melodies. Blast it below exclusively on LAGASTA and take a ride back to 2006.
The "Die Party Ist Vorbei" arrives on December 31 via Weirdos Records.
Pre-order it here.