Premiere | Neurotiker: "Neon Pink"
Gasboy
Premiere
Neurotiker: "Neon Pink"
 Enigmatic Brazilian producer Neurotike debuts on Ritmo Fatale.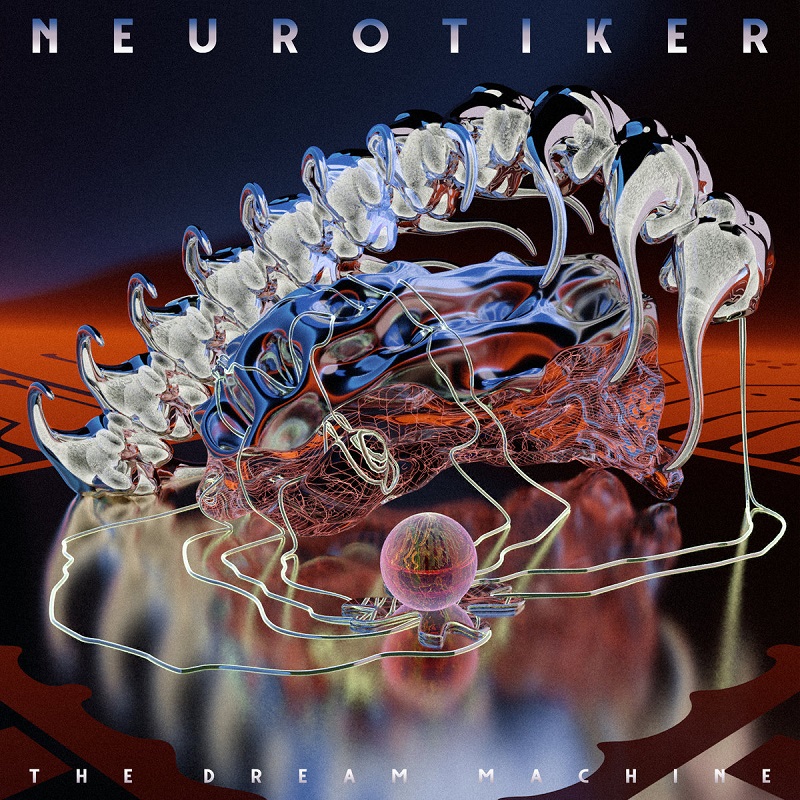 Operating in a cloud of mystery, the talented Brazilian producer Neurotiker debuts on Ritmo Fatale with his "The Dream Machine" EP, a retro-futuristic electronic journey.
Following the release of two much played EPs "Velvet Dream" and "Mirror Fantasy" from various artists, both perfectly showcased a tasty variety of sounds, influenced by Italo-disco, synthwave and breakbeat, Toulouse-based Ritmo Fatale will drop its very first EP, which comes from the mysterious Brazilian producer Neurotiker.
Neurotiker's retro-futuristic style is a perfect fit for the label, run by Kendal Mulla and Paul Guglielmi. Just like a renegade T-1000 escaped from a Cyberdyne factory this talented producer is shapeshifting in multiple forms, evolving in his own retro-futuristic landscape forged from a new-beat EBM italo and synthwave alloy. Consisting of five original tracks and a quality remix from Frankfurt-based producer and Robert Johnson resident Stefan Haag, aka Chinaski, "The Dream Machine" EP is a captivating, grim and unique, futuristic tale.
Before it drops, we are delighted to premiere our favourite cut from the record, the epic opener "Neon Pink", a superb tune that oozes with '80s synthwave goodness.
"The Dream Machine" EP, which comes with an ace artwork from Vica Pacheco, arrives on February 5th via Ritmo Fatale.
Pre-order it here.