Premiere | The Vendetta Suite: "Neon Secrets (Max Essa Remix)"
Gasboy
Premiere
The Vendetta Suite: "Neon Secrets (Max Essa Remix)"
This one will surely transport you on a tropical beach at sundown.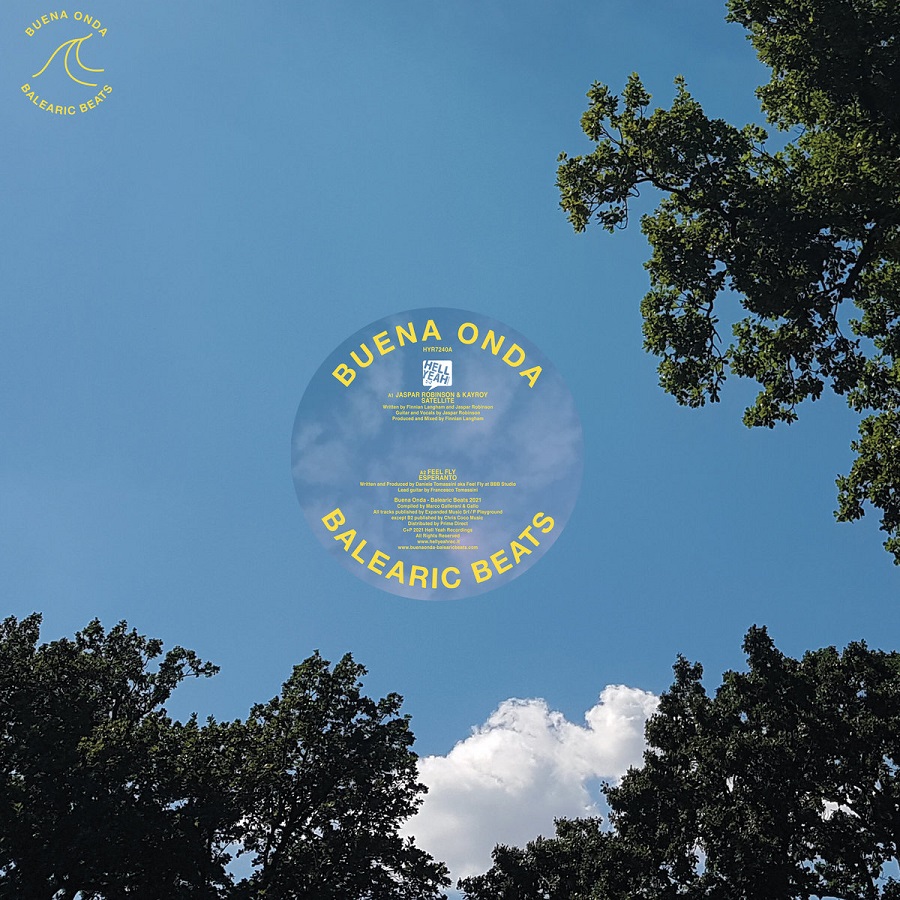 Berlin's Buena Onda crew brings more "Balearic Beats" with its first-ever vinyl-only sampler.
Italy's Hell Yeah Recordings sublime debut "Buena Onda – Balearic Beats" compilation, which was released last year, proved hugely successful. It also kept people drenched in exotic dance floor sounds while the pandemic has kept everyone apart. The 12-track collection of fast and slow, acid and downtempo, lush and dreamy sounds, perfectly captured the essence and eclecticism of the Berlin party oasis, Buena Onda. Compiled by Hell Yeah label boss Marco with Buena Onda 's resident DJ and co-owner Gallo, "Buena Onda – Balearic Beats" is an essential overview of the musical magic that goes down at Buena Onda.
Now the Berlin-based party is back and on a mission to redefine what Balearic means with a first-ever vinyl-only sampler featuring exclusive, unreleased tunes and remixes from artists around the world. The four-tracker includes tracks by the like of Australian cyborg disco don Kayroy with his friend Jaspar Robinson, up-and-coming Italian Feel Fly, acclaimed DJ and producer Max Essa, Chris Coco and Micko Roche. Once again, the sampler was compiled by Marco Gallerani and Gallo.
Today we are delighted to premiere a new remix from our beloved Balearic maestro Max Essa. This time round, the ever-prolific artist and founder of the vinyl-only Jansen Jardin label works his magic on "Neon Secrets" by The Vendetta Suite, aka Belfasts Gary Irwin, a glistening tune from his recent debut LP "The Kempe Stone Portal". Max Essa injects the original track with a healthy dose of naive Eastern melodies and rueful 80s chords and delivers a great remix that has a subtle new age feel. This one will surely transport you on a tropical beach at sundown. What else can you ask for?
"Buena Onda – Balearic Beats 2021 / Sampler Uno" arrives on July 23 via Hell Yeah Recordings.
Pre-order it here.