Premiere | JP Soul: "Push n Pull"
Gasboy
Premiere
JP Soul: "Push n Pull"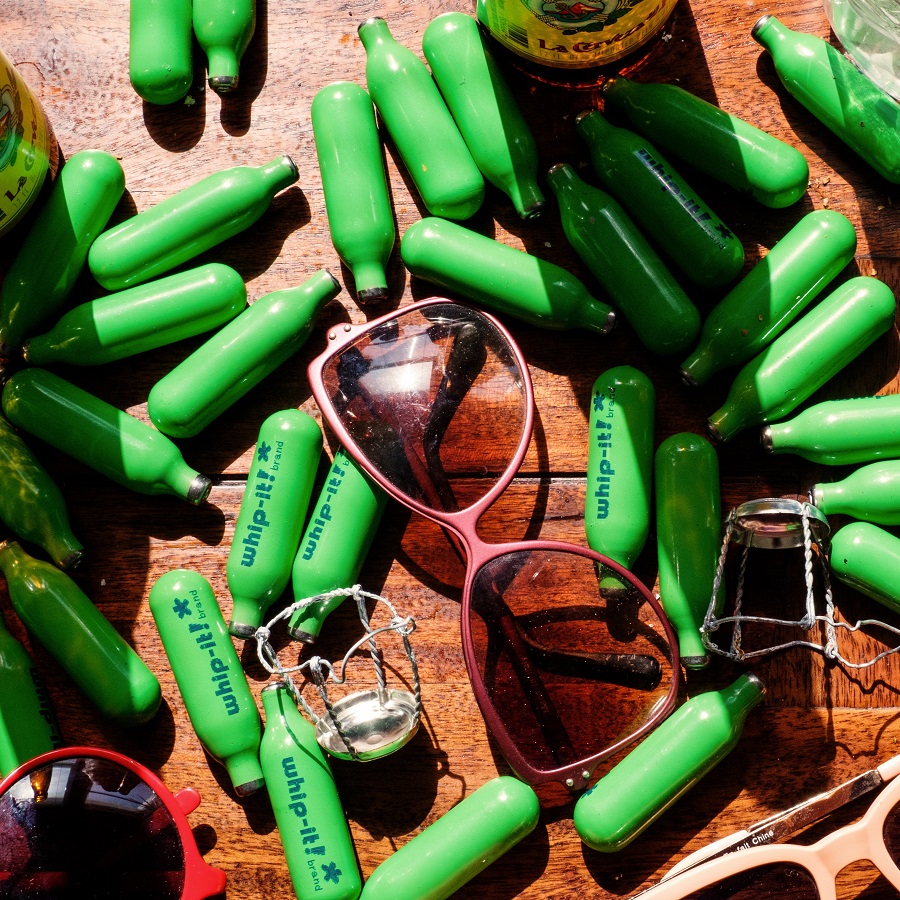 San Francisco-based DJ and producer Jason Peters, aka JP Soul, a bedrock figure of SF's house community, has had a prolific streak of late, dropping no less than eight releases via his own Roam Recordings imprint, within the last two years.
Now, he brings some serious vibes with his debut album "Party On", a nine-track effort of synth-heavy dance jams geared for the party. Representing the Bay Area's fertile underground scene, the well-crafted record is filled with enough groovy vibes to warrant its declarative title. Today, we're delighted to premiere one of our favorite cuts from "Party On", the album's opener "Push n Pull", a nearly six-minute jam of modest yet heavy rhythms. Blast it below, exclusively on La.Ga.Sta.
JP Soul's album "Party On" is out now digitally on Roam Recordings. Buy it here.