Payfone: "Side Call"
LAGASTA TEAM
Payfone: "Side Call"
A sultry, slow-grooving new track from the duo of Phil Passera and Jimmy Day.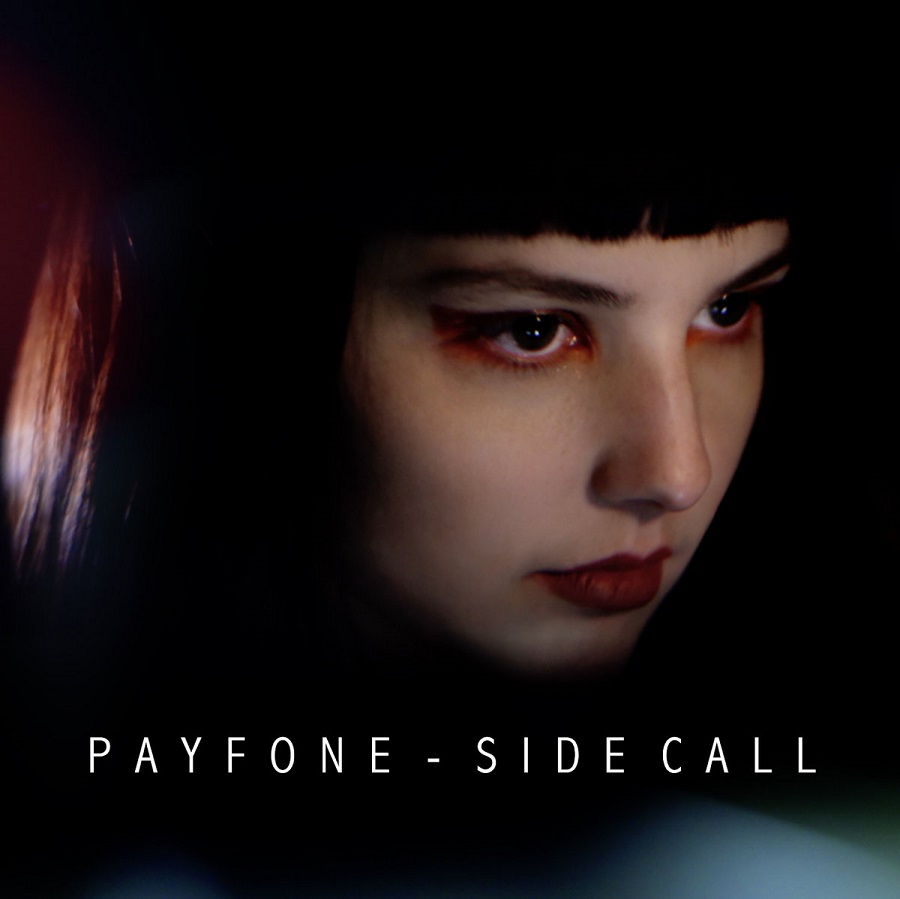 Following last year's stellar tracks "Sofian" and "Last Night in Sant Celoni" on Leng Records, Payfone, the duo of Phil Passera and Jimmy Day, are finally back with their gorgeous new single "Side Call".
The single "Side Call" annexes all that was best about their previous two outings and weaves it into a tantalising glimpse of the possibilities still to be explored with analogue drum machines, synths and solid song writing. It packs an emotional punch beyond its sultry and languid rhythm thanks to the stunning vocalisations of Buenos Aires own Ludmila Rodriguez. Give it a spin below, and drive slow.
"Side Call" is out now via Sweat Entertainment.
Pick up your copy here.