Premiere | Antic: "Punch Drunk (Gabe Gurnsey Remix)"
LAGASTA TEAM
Premiere
Antic: "Punch Drunk (Gabe Gurnsey Remix)"
Factory Floor's Gabe Gurnsey delivers a killer remix of powerful beats and new sequences.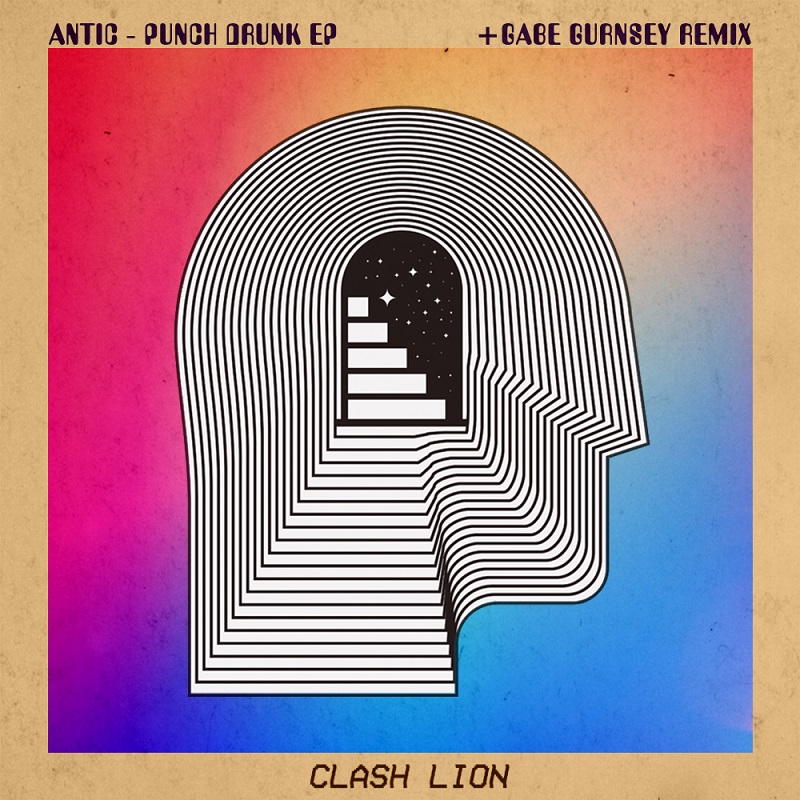 The next release on Clash Lion comes from Antic with his "Punch Drunk" EP.
Berlin/Barcelona-based Clash Lion Records is the brainchild of TERR, Shall Ocin, and Daniel Watts, three different people with different backgrounds, tastes and ideas, but with unlimited love for interesting music from techno to electro, from indie-dance to experimental stuff. Operating since 2017, Clash Lion has already released well-established artists like Anna and Maetrik as well as new and fresh talents.
The label's new release comes from British producer Antic with his superb EP titled "Punch Drunk". Antic music is not easy to define. We could say it's a blend of house, indie disco and electropop, but it goes far beyond that. With a range of influences that goes from Kraftwerk to Diana Ross, from Aphex Twin to Debussy, his music is deeply emotional, evocative and powerful.
On his new EP, Antic delivers four three original cuts: the title track and opener is a serious dancefloor weapon, "Disdain" is a perfect juxtaposition of energy and catchy melodies, and closer "Talk Talk" finds him delivering a deep and beautiful blend of electro and synthpop.
Before it drops, we are delighted to premiere a killer remix of "Punch Drunk" from Gabe Gurnsey, founder of London-based synth-noir darlings and DFA signees Factory Floor. On his six-plus minute remix, the mighty producer reconstructs the original version in a totally different way, bringing his unique production skills to the party and giving the track a brand new face, with powerful beats and new sequences, pushing the original idea to a new and exciting zone. Blast it below.
The "Punch Drunk" EP arrives on November 26th.
Pre-order it here.