Premiere | HEALTH: "Stonefist (Cooper Saver Remix)"
Gasboy
Premiere

HEALTH: "Stonefist (Cooper Saver Remix)"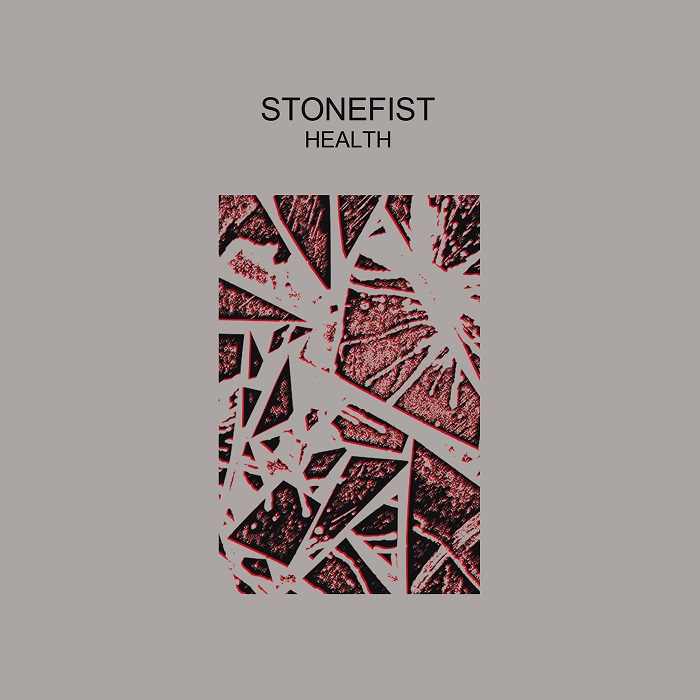 Los Angeles-based DJ/producer Cooper Saver, who is also responsible for his monthly all-night "Far Away" party and mixtape series, is someone we've been following for quite some time now. He's already been making a name for himself with his productions and remixes, and even started a label called Distant Works, which he co-runs with his close friend and frequent collaborator Daniel.T.
Now, he's back to the remix game, delivering a finely crafted version of L.A.'s noise-dancers HEALTH "Stonefist", a track taken from last year's third album "Death Magic". You can now grab a free download of this official remix of "Stonefist", exclusively on La.Ga.Sta.
"This is a remix I did a little while ago for HEALTH, a band from LA that I've always found incredibly inspiring. John from the band showed me a few of the singles before the record dropped last year and asked me to pick any one I wanted to remix, so I chose 'Stonefist'. This was really exciting since it had been six years since they put out any music and they worked so hard on this. The original version of 'Stonefist' is amazing and I had a lot of fun playing with it, I hope people enjoy my take on it," says Cooper Saver.