Premiere | Space Echo: "Another Dream (Das Komplex Remix)"
Gasboy
Premiere
Space Echo: "Another Dream (Das Komplex Remix)"
Das Komplex's new remix is a Balearic-tinged disco beauty.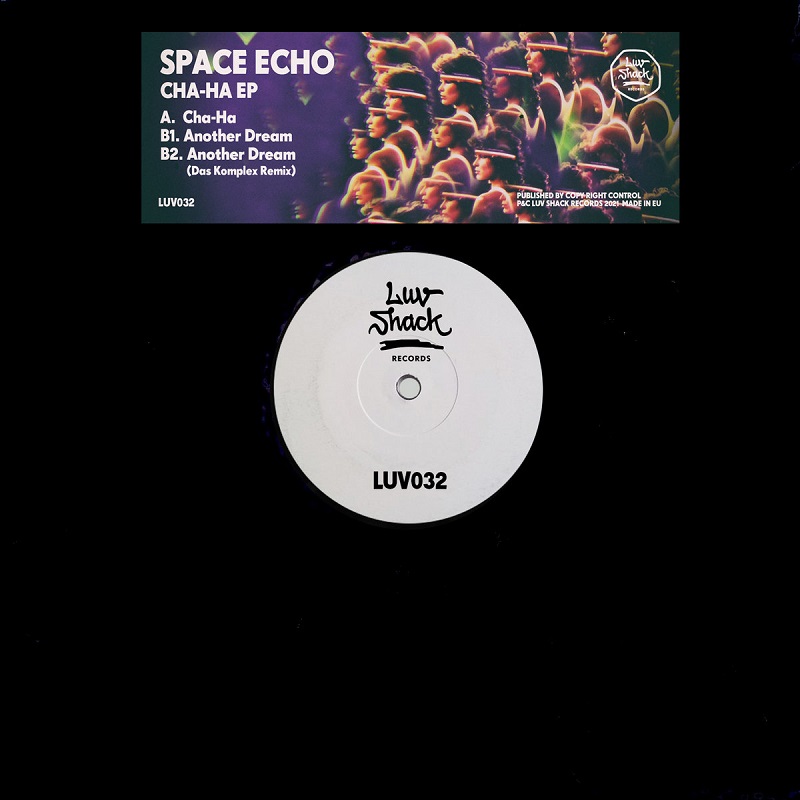 Space Echo are back with a new EP on Luv Shack Records.
Space Echo, the duo of Viennese producer caTekk and Luv Shack`s very own Lee Stevens, continue their fine run of form dropping quality releases with one ear in the past and one ear pointing towards the future. The pair's new offering, the there-tracker "Cha​-​Ha" EP, which finds the time travelling disco afficionados delivering two perfectly crafted tunes with all the elements we've come to expect from a Space Echo joint. The EP also marks their third release for Vienna's Luv Shack Records.
Today we are delighted to premiere here at LAGASTA HQ the record's B2 cut, a stellar remix of Space Echo's "Another Dream" by Polish wizard Marcin Lukaszewicz, aka Das Komplex. In its original form, "Another Dream" is a sombre slice of sunrise music packed with lush Rhodes, live bass and sax and quirky mellotron melodies to boot. On his remix, Das Komplex churning out an uptempo disco rendition of "Another Dream" that's perfect for Balearic sunsets or boat parties. With its warm chords, laidback beats and sun-soaked vibes, this nearly nine minutes remix is pure, magical bliss.
The "Cha​-​Ha" EP arrives on February 26th via Luv Shack Records.
Pre-order it here.