Premiere | Any Gram: "Open Bar"
Elice Mour
Premiere
Any Gram:
"Open Bar"
UK specialist Ray Mang returns with a sublime disco
rework under his new Any Gram moniker.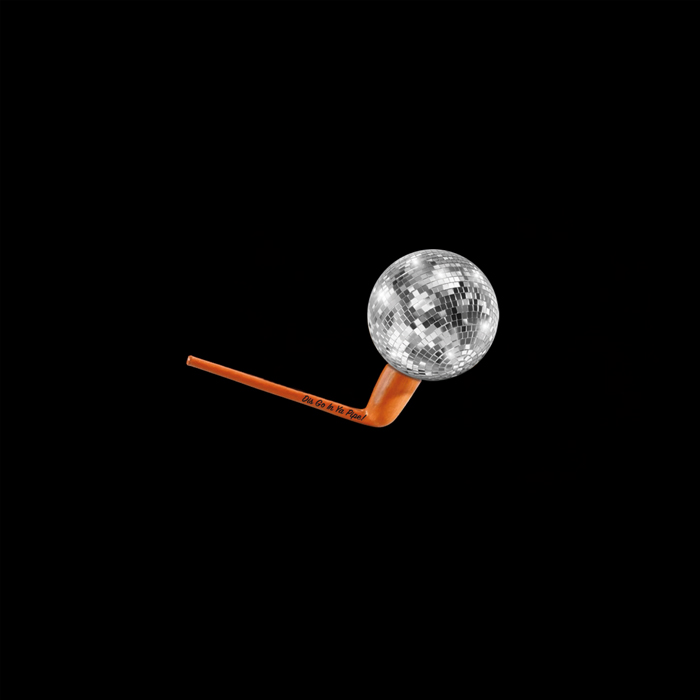 We're pretty sure that this is the first time that you hear about Any Gram. But we know that you already love him, as we do. UK disco specialist Ray Mang is back with a new eight-track LP, called "Dis Go In Ya Pipe", presenting his fresh alias Any Gram;an anagram of his name. That's the first release of Ray's pop up imprint Keeps Going. As he says, "eight nuggets lovingly re-touched, tweaked, tucked and tailored for the floor". It's an intercontinental genre spanning ride through the tempos.
We are "dealing" with an LP of edit excellence and Ray greatly breathes new life into moldy oldies, re-editing forgotten gems and loved classics from the disco era, developing his sound constantly. Gospel disco, SA boogie, kwaito, Balearic, dub and Fleetwood Mac, all together lead into a musical discovery and a new world opens up for the listeners (this is you riders). No need to say to talk about the exceptional quality of Ray's releases.
Today, we're psyched to premiere the record's powerful opener "Open Bar", a sublime seven-minute rework of a Betty Griffin's track. It's disco gospel at its best, full of energy and dancy vibes. Funk tasty guitars lead the way while the "sneaky" bass tickles you non stop. Betty's both impressive and sweet vocals add much to the track's awesomeness. It can't get any groovier! Close your eyes when you listen and feel yourself magically whisked away to late 80's. Blast the track above and enjoy the ride! A house party on a platter!
Any Gram's "Dis Go In Ya Pipe" arrives on November 19th via Keeps Going.
Pre-order your 12" here.