Premiere | REES: "Neon Youth"
LAGASTA TEAM
Premiere
REES: "Neon Youth"
REES contributes a superb new track to Fauve Records' new compilation.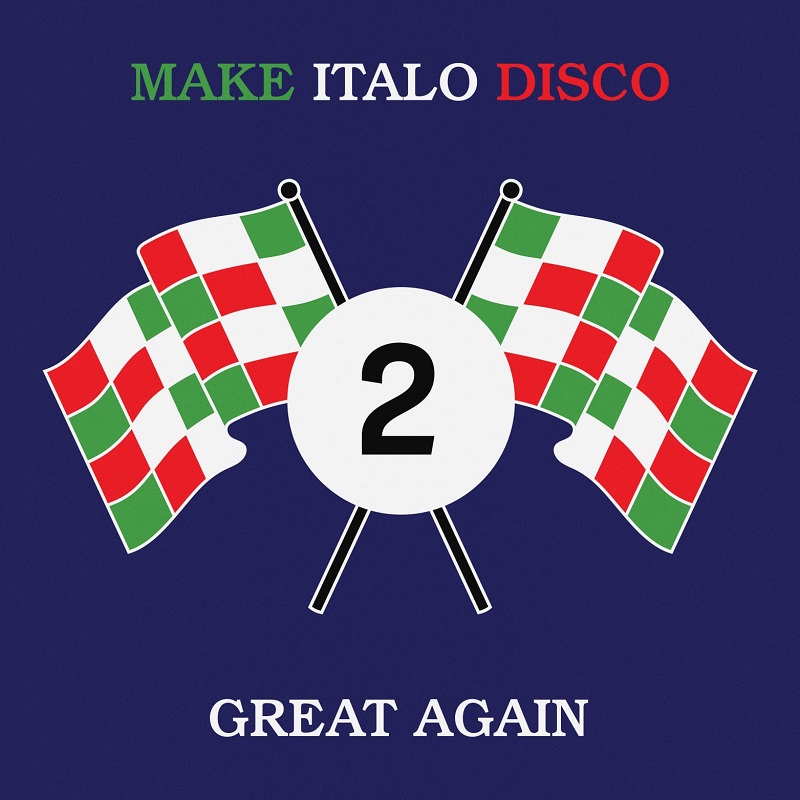 A wise man once said: "Make Italo Disco Great Again". His name was Guido Balboa.
After the huge success of the "Make Italo Disco Great Again Vol.1" compilation, played by the likes of Jenifer Cardini, Skatebard, Vladimir Ivkovic, Cormac, Horse Meat Disco, Belaria and many more, Fauve Records thought it was time to put together the second volume for you. It's a superb 8-track collection of fine tunes just in time for the holiday season. Cheesylicous indeed.
This time Fauve Records head honcho Romain FX, went and scouted more toward the young producers of today. Digging up artists from Brazil, Japan, France and UK. With the full spectrum of Italo represented here, you have access to the "less is more" touch, to the fast and curious, and even to the more boogie side of Italo.
The "Make Italo Disco Great Again Vol.2" compilation features tracks from newcomers Yukio Nohara, Ticara, REES, Patxi & Pedro Bertho, Austher and Val-Air with his first original release and of course usual suspects Native Red and Romain FX on duty for some intricate take on Italo Disco.
Today we are delighted to premiere one of our favorite cuts from the new collection, a finely crafted new track called "Neon Youth" from Middlesbrough main man and Paradiso Records founder REES, who has been making some serious waves with his quality releases on labels such as Permanent Vacation, Me Me Me, Internasjonal and Shall Not Fade. With "Neon Youth", REES delivers once again something special. Blast it below exclusively on LAGASTA.
The "Make Italo Disco Great Again Vol.2" compilation arrives on December 28th via Fauve Records.
Pre-order it here.