Premiere | Balako: "Deixa Acontecer"
Gasboy
Premiere
Balako:
"Deixa Acontecer"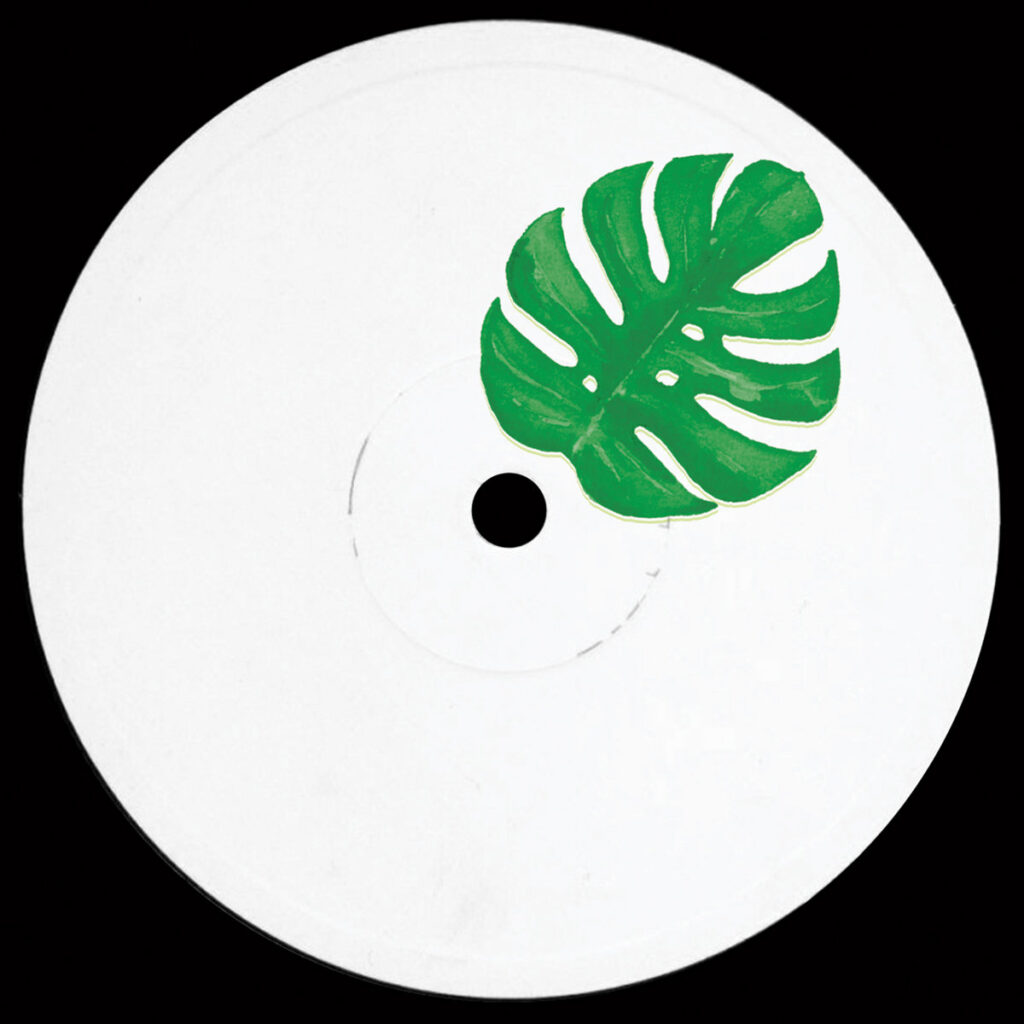 Just in time for summer, Brooklyn's ever-excellent Razor'n'Tape drops a new 12" of tropical heat from Brazilian duo Balako, who recently wowed us with their quality EPs on Greco-Roman. Although relative newcomers, their production prowess has been known to their Rio de Janeiro musical community and beyond for some time, and is on full display here. Entitled "Balako Edits", the pair's new EP features three perfectly crafted reworks, primed for those balmy summertime roof parties.
Today, we're psyched to premiere our favorite cut from the record, the tropical-flavored, acidic-leaning groover "Deixa Acontecer". Once again, the duo of Rodrigo Peirão and Diogo Strausz, deliver something special, a classy tune of pure Brazilian goodness! Stream "Deixa Acontecer" exclusively on La.Ga.Sta. and ride with us.
The "Balako Edits" 12" is out now on Razor'n'Tape.
Pick up your copy here.