Premiere | PYRAME: "Where Are We Now? (Omer Remix)"
Elice Mour
Premiere
PYRAME: "Where Are We Now? (Omer Remix)"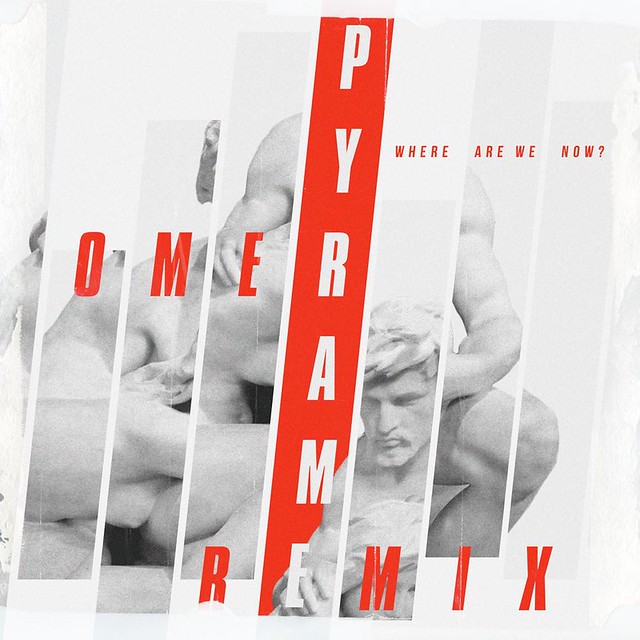 It's premiere time! PYRAME is the brainchild of David Naville, a traveler and cosmic poet living in Berlin who makes his debut for HIFI/LOFI Records. The "A Fine Life Remix" EP sees PYRAME invite four exciting artists to remix this galvanizing, cosmic package, including Italian artist Rodion, who has releases on Gomma and Les Disques De La Mort, London's Days Of Being Wild, French electronic masters Acid Washed, fronted by Andrew Claristidge, and Love On The Rocks' artist Omer, one of La.Ga.Sta's favorite guests last year.
Today, we're excited to premiere one of the EP's remixes, Omer's "Where Are We Now?". The remix is a cosmic trip to wherever you wish to go. You can both jump in your car and have an ecstatic sonic ride enjoying the magical melodies or you can land straight on the dance floor and move your body to these vibrant percussions. The flattering synth arpeggios, which are simply massive, are spinning you all the way round while the bassline movement holds the track together. Dear riders blast the track below and enjoy this fabulous ride!
You can grab PYRAME's "A Fine Life Remix" EP via HIFI/LOFI Records here. The Remixes will be released digitally every two weeks, starting with Omer's remix "Where Are We Now?", which will drop on July 10th.