Premiere | Endrik Schroeder: "Heather"
LAGASTA TEAM
Premiere
Εndrik Schroeder: "Heather"
A modern Italo banger from the new Disco Bisquit series on Luv Shack Records.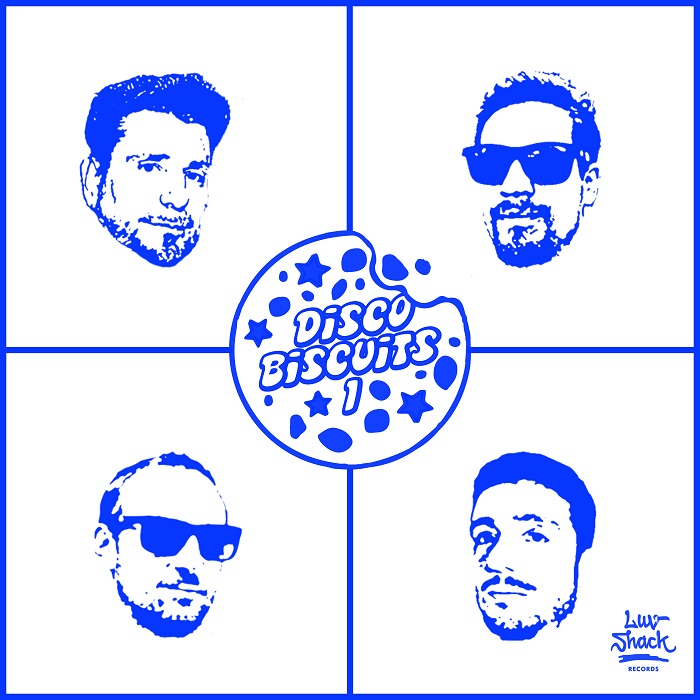 Vienna's label Luv Shack Records will launch a new series called Disco Bisquit, which is crunchy, sweet and simply delicious! The first instalment is on the way and features four club-ready, no nonsense dance tracks, all tied together by touch of 80ies nostalgia. It includes tracks from the likes of Endrik Schroeder, Jakobin, Lee Stevens, and ROTCIV. Good vibes all round!
Today, we are delighted to premiere the record's A-side cut "Heather" from the prolific French producer and DJ Εndrik Schroeder, a key figure in his native Grenoble's electronic scene. Influenced initially by Jean Michel Jarre, Tangerine Dream, Prince, or Art of Noise, Endrik Schroeder later added a love of techno, electro and Italo disco sounds to his arsenal. On "Heather", we find Endrik Schroeder in such fine form, laying the foundation with a modern Italo banger. We'd expect nothing less from him. Blast it below, exclusively on LAGASTA.
V​.​A. – Disco Biscuits #1 arrives on April 29th via Luv Shack Records.
Pre-order it here.