Premiere | Westcoast Goddess: "Limelight Golden Age"
Elice Mour
Premiere
Westcoast Goddess: "Limelight Golden Age"
Berlin-based producer takes us for a blissful ride
with his great new tune on Let's Play House.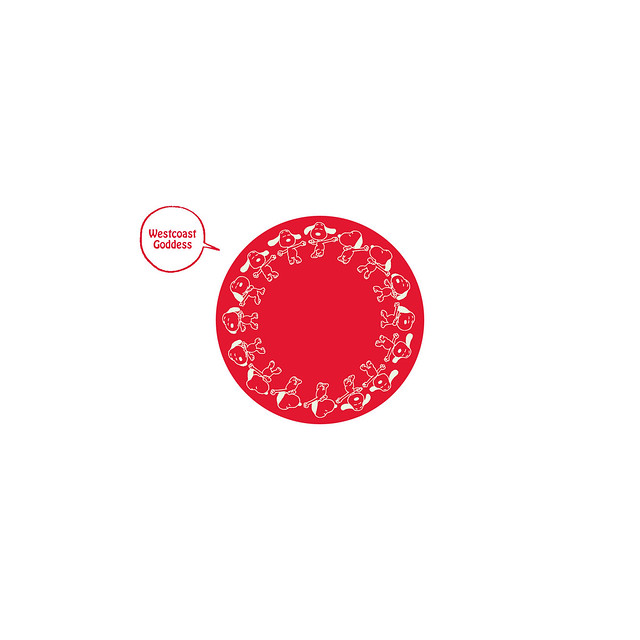 Riders it's premiere time! Berlin-based producer Westcoast Goddess is back with a new glittered EP, entitled "The Inner Snoopy", on the ever-excellent Let's Play House imprint. Its four tracks are a frenetic house workout that is puzzlingly contemporary, classic, and alien at the same time; simply outstanding. The the mysterious producer "hits" the essence of house music and transfers you with charm to the dancefloor, where you feel surrounded by the absolute euphoria!
Today, we are excited to premiere the dreamy "Limelight Golden Age", which is what we call a top quality track. You get magnetized by its melodic and joyful harmony, yet the track is filled with marvelous nostalgic piano sounds. Combining all the classic ingredients an authentic house tune has to offer, including the amazing groove that's always there, what we have is a beautiful palette of sounds. Play it loud, feel the warmth and enjoy this blissful ride!
Westcoast Goddess' "The Inner Snoopy" EP arrives on March 13th via Let's Play House.
Pre-order it here.