Premiere | Mount Kismet: "Teenage Fantasy" (feat. C.A.R.)
LAGASTA TEAM
Premiere
Mount Kismet: "Teenage Fantasy" (feat. C.A.R.)
Trippy visuals by by Alex Heyoka.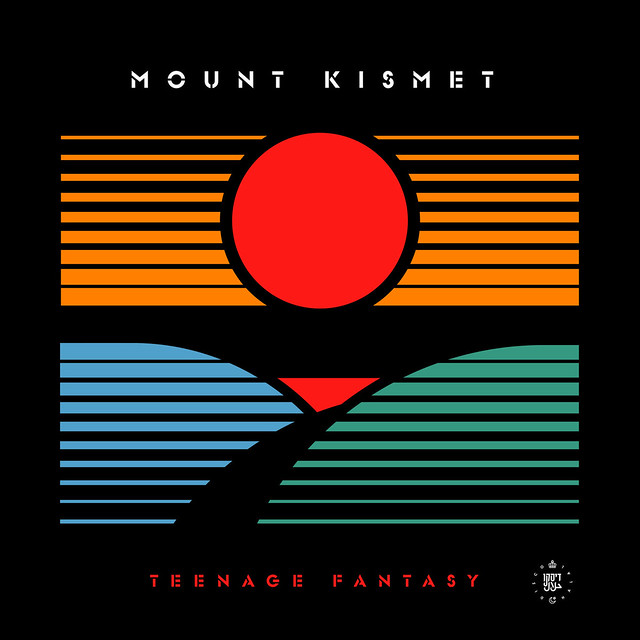 Based between Berlin and London, Mount Kismet, a production trio comprising Andrew Claristidge, Douglas Pisterman and Henning Specht, recently dropped their finely crafted debut album, entitied "Warmer Lanes", via Moscoman's Disco Halal imprint.
Strung together by the dark, alluring vocals of French-Canadian artist C.A.R., the record's first single "Teenage Fantasy" combines sparse, synth-driven cold wave with the kind of Middle Eastern electronic elements that have become synonymous with Disco Halal.
Today, we are excited to premiere the suitable music video for Mount Kismet's "Teenage Fantasy". The trippy clip, starring Lucia Muslera, was directed by Alex Heyoka, and produced by Yoka Music Pro and Sound Fixion Trips. Watch it below, exclusively on La.Ga.Sta.
The "Warmer Lanes" LP is out now on Disco Halal. Buy it here.