Premiere | Flight Facilities ft. Christine Hoberg: "Clair De Lune (TSM Remix)"
Gasboy
Flight Facilities ft. Christine Hoberg: "Clair De Lune (TSM Remix)"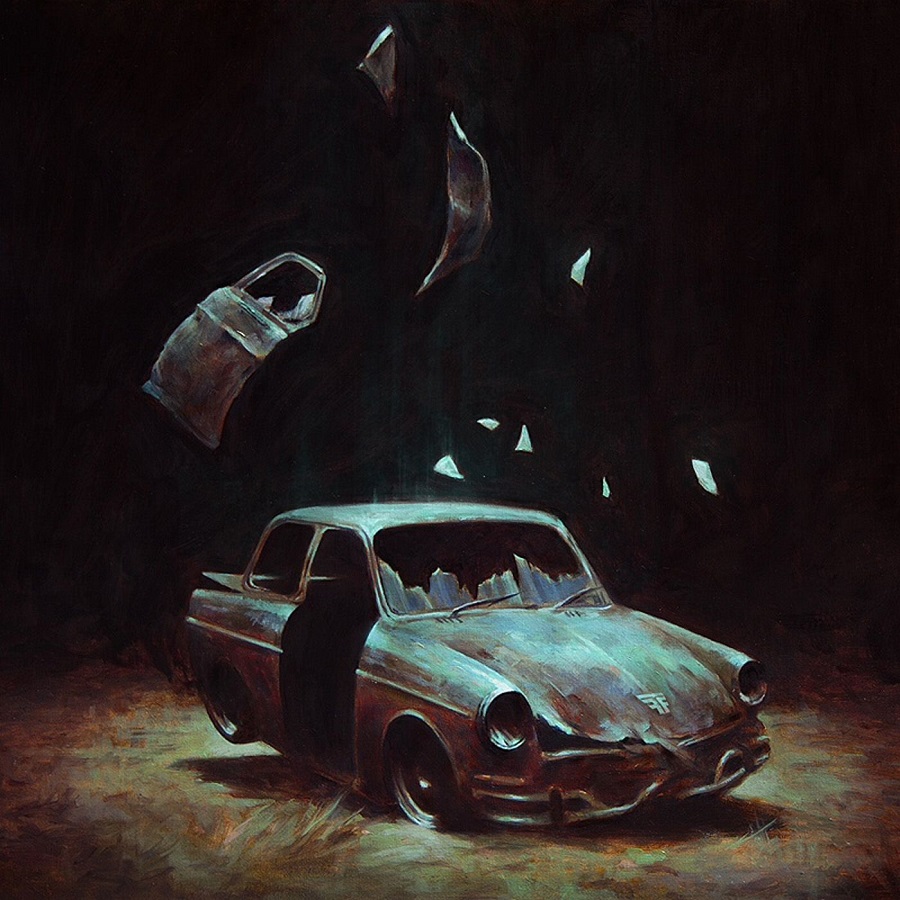 While his killer disco-leaning burner "Absence Of Rhythm", his latest single for Eskimo Recordings, is still getting plenty of spins on our car stereo, Munich-based Australian producer TSM, aka This Soft Machine, returns to our ears with something rather special.
Let's take a cosmic ride with his remix of fellow Aussie Flight Facilities' stellar Claude Debussy-inspired track "Clair De Lune", featuring vocals from Christine Hoberg.
Made for his own DJ sets a while ago, now we've finally got our hands on this great reworked version of "Clair De Lune" that finds TSM in fine form, injecting the original track with a healthy dose of disco vibes. Blast it below, exclusively on La.Ga.Sta.
In related news, TSM's latest single "Absence Of Rhythm" will also be featured on Eskimo Recordings' new 14-track compilation "The Red Collection", which will drop on March 3. He will be playing a launch party for the compilation on March 4 at Circus in Tokyo, Japan alongside Max Essa who is also n the compilation.
Pre-order "The Red Collection" here.