Premiere | Housemeister: "Daydreamer" (feat. Miss Kittin)
Gasboy
Premiere
Housemeister: "Daydreamer" (ft. Miss Kittin)
The new single from his upcoming album "3NDL3SS SVMM3R" is a winner.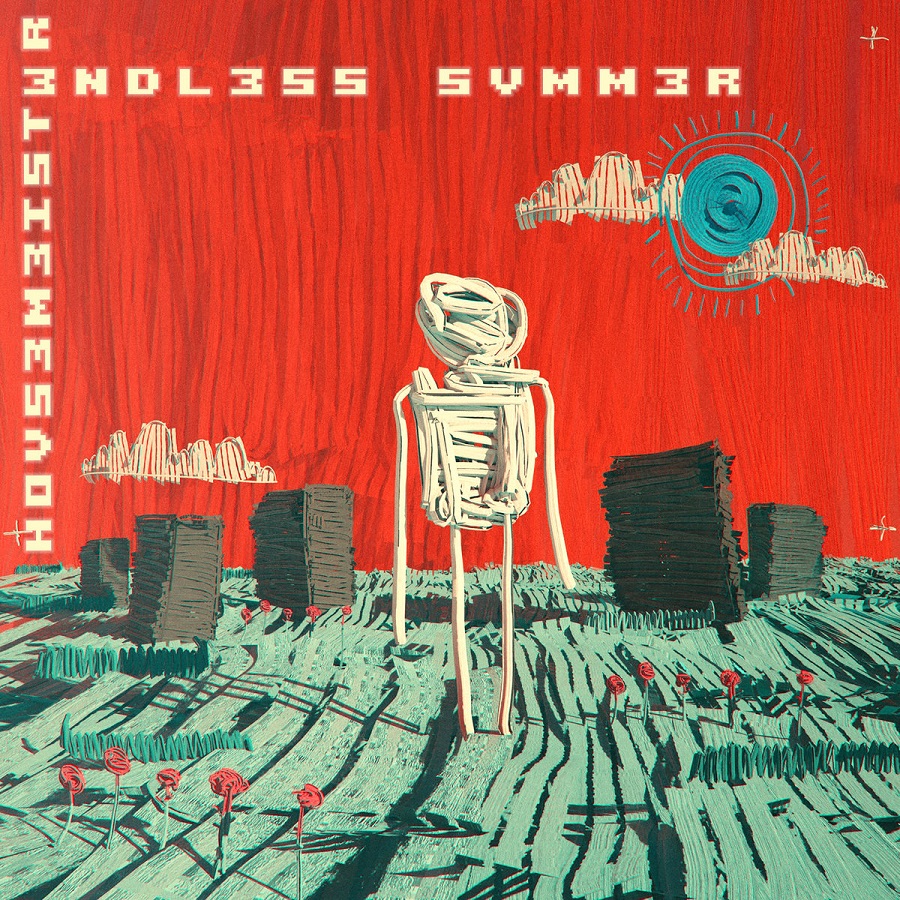 Fresh off the release of his seventh studio album "Jetzt und in Zukunft" (Now and in the Future), the prolific Berlin-based producer and DJ Housemeister is already back in action with his second album in 2020, entitled "3NDL3SS SVMM3R", set to drop via his own label AYCB Records later this month.
Before it drops, we are delighted to premiere the album's opening hit "Daydreamer", featuring the incredible vocals from none other than Miss Kittin. Mixing a fine meshwork of cottony synthlines, skittish drum patterns and the beautiful vocals, "Daydreamer" will have you zoning out to limbos of gently-mannered breaksy spook right away. Blast it above exclusively on LAGASTA.
The "3NDL3SS SVMM3R" LP arrives on September 21 via AYCB Records. Pre-order it here.