Premiere | Cantor: "Recurrent (Alexander Robotnick Remix)"
Elice Mour
Premiere
Cantor: "Recurrent (Alexander Robotnick Remix)"
Get ready for a mesmerizing atmospheric dance-floor trip.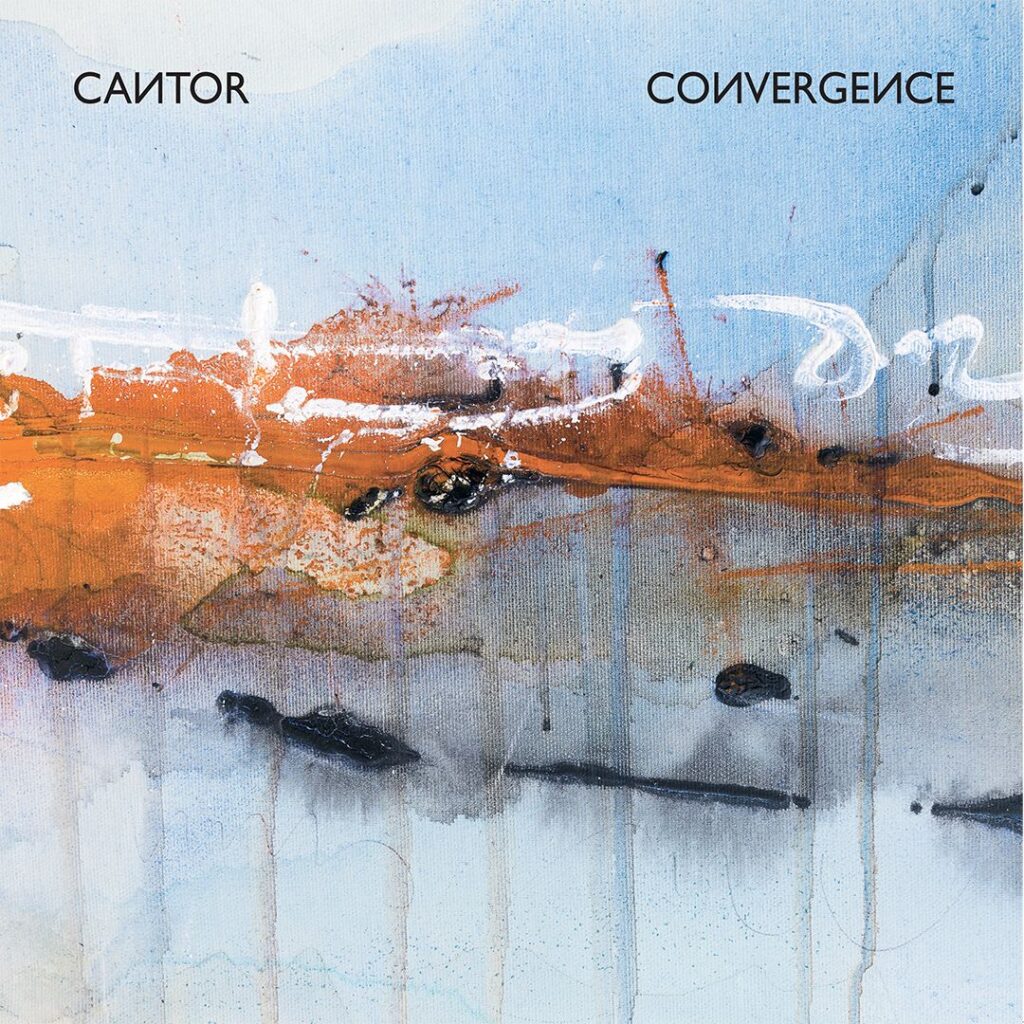 We introduced you to California based producer, musician, and DJ Cantor when we shared a top notch rework of his track "Hannet's Dream" by Modular Project back in April.
Now he's back with hi great new EP "Convergence" on his own label Underground Pacific, after delivering some quality tunes on labels such as Correspondant, Trafico Music and Motordiscs. The "Convergence" EP is an emblematic rendering of Cantor's attitude in sonic form – a sampling from his consciousness. Four tracks, three originals, and one remix, influenced by new wave and post punk, the record presents auditory concepts through which to explore the fundamentals of Cantor's music: distortions, psychedelia, romanticism, and sonic cheerfulness.
With the original track "Recurrent" being simply majestic, today we are excited to premiere the track's acid remix by the one and only Alexander Robotnick, who infuses the tune with his own character offering to the clubbers a mesmerizing atmospheric dance-floor trip. We love the repetitive arpeggiator motives, the hi-hats, and the strong beat. It's one of those tunes that when you listen to, you close your eyes and you feel your body moving. Blast it exclusively on LAGASTA.
Cantor's "Convergence" EP drops on June 22nd via Underground Pacific. The EP's vinyl edition is carefully tended featuring a unique contribution of the Italian artist Fabio Baggio (artbajo). Pre-order it here.