Premiere | Kito Jempere: "Laima"
LAGASTA TEAM
Premiere
Kito Jempere: "Laima"
St Petersburg-based producer shares with us a
previously unreleased track.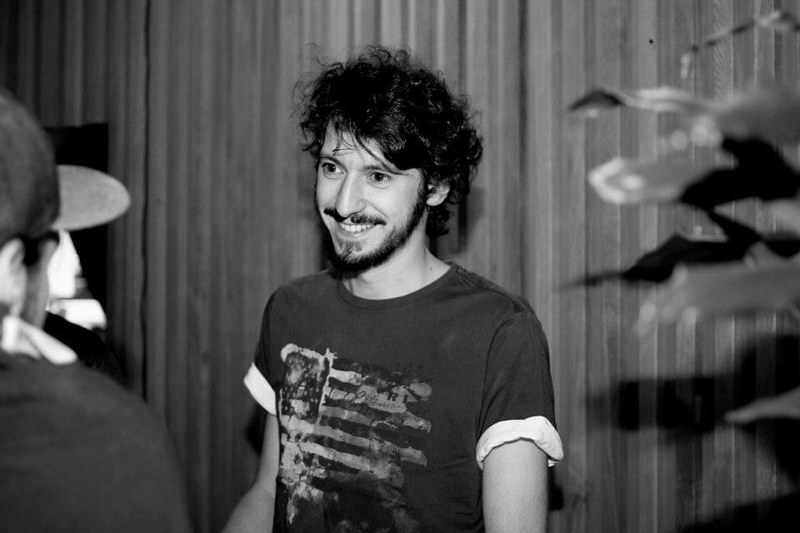 St Petersburg-based producer and DJ Kirill Sergeev, aka Kito Jempere, will drop a new collection of very first tunes he made during few years ago, between 2012 and 2015, exlusively via his Bandcamp page. The 11-track "The Slept On: Early years of Kito Jempere music you passed by 2012—2015" compilation collects some quality tracks, which was released on labels such as Freerange Records, Dirt Crew, Let's Play House, Fata Morgana, Lo Recordings and Glenview Records or didn't made it to any record. For Kito Jempere it's a great chance to dive in 2012 feelings once again, for you, hope just to have little fun with it.
Today we're delighted to premiere a previously unreleased track called "Laima" off his upcoming collection, and it's yet another fine example of Kito Jempere's unmistakable style. Speaking about the track, Kito says: "'Laima' was the one which hadn't reach it's home twice, first it was for one UK vinyl only label supposed to be a split with project Lesca — now Poima, guys who were running great Rabitsa venue in Moscow and now they run Mutabor. Then something went wrong and track was hunted by Roberto Rodriguez for his serenades but during the years It was on the shelf, which is good I think as now it sounds kinda even more solid. Happy to do it on 1st may of 2020 in this super strange times. Hope you all safe and sound and still staying home in good mood."
"The Slept On: Early years of Kito Jempere music you passed by 2012—2015" drops on May 1st.
Pick up your copy here.