Premiere | Kasper Bjørke: "Seabird" (feat. Christian d'Or & Toby Ernest)
Elice Mour
Premiere
Kasper Bjørke: "Seabird" (feat. Christian d'Or & Toby Ernest)
Kasper Bjørke delivers a fantastic cover version
of Alessi Brothers' 1975 classic "Seabird".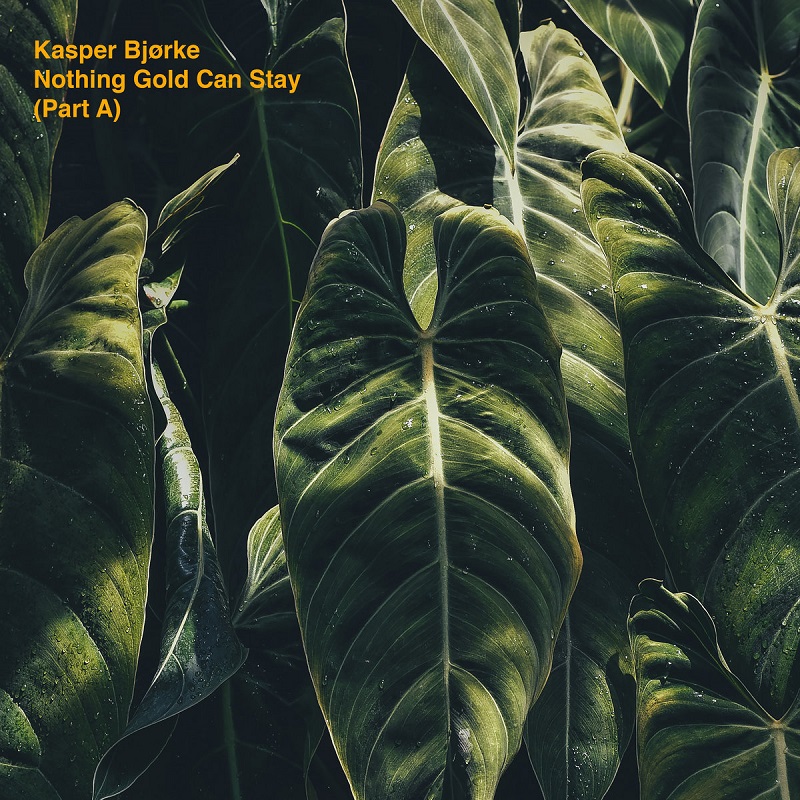 He's much more than a terrific producer. He creates art full of miscellaneous emotions and his genuine music either speaks straight to your soul or takes you right to the dancefloor; or both. You all know him because he is one of the most acclaimed and versatile artist on the international music scene, and he's one of our favourites. Dear riders, it's Kasper Bjørke.
After a three year absence, the prolific Danish producer returns to hfn music with a majestic new double EP, entitled "Nothing Gold Can Stay", returning to his signature leftfield danceable beats. The double EP explores both the analogue and organic side of his production work on Side-A, while Side-B reflects on sounds that he would play today, in one of his nightclub DJ sets.
Today, we're so delighted to premiere A-Side's second track "Seabird", a fantastic cover version of Alessi Brothers' 1975 classic "Seabird". It's a track that came about through Kasper's friendship and musical synergy with DJ and vinyl digger Christian d'Or, who is lead crooning while Toby Ernest delivers his signature falsetto. You can sense the track's fresh feeling, while at the same time it truly respects the delivery and the mood of the original song's core. Kasper's magical sound skills capture you from the very first seconds and the melody offers you a dreamy ride to the sky. The vocals are simply magnetic. "Listen lonely seabird, you've been away from land too long… Seabird, seabird, fly home". Blast the track below and enjoy this heartfelt ride.
Kasper Bjørke's double EP "Nothing Gold Can Stay" drops on 22nd November via hfn music. Pre-order it here.
Part 1 EP, which includes "Seabird", will drop sooner, and more specifically tomorrow! Get it!