Premiere | Itako: "Look At The Big Picture (Facets Mix)"
Gasboy
Premiere
Itako: "Look At The Big Picture
(Facets Mix)"
Facets works his magic and delivers a club-ready workout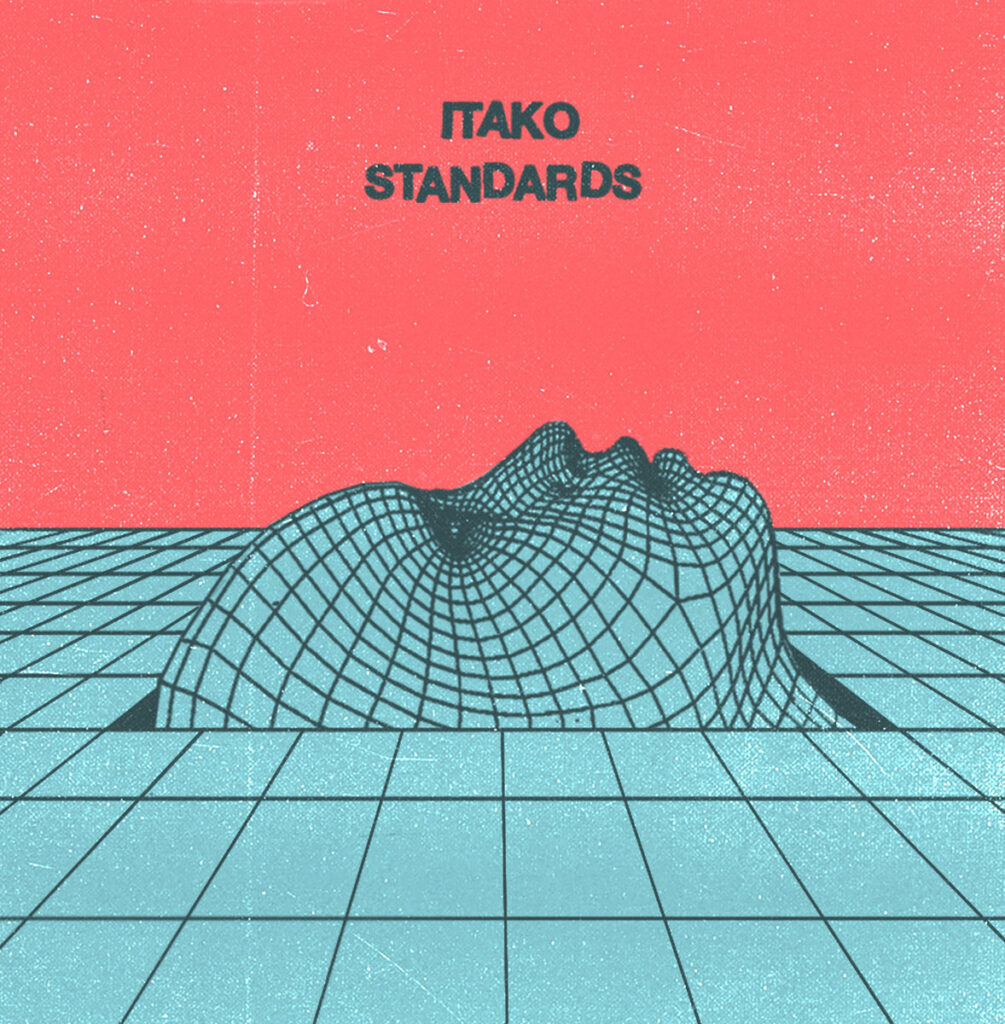 The fifth release on Samo Records, an exciting New York-based label exploring the darker, moodier side of electronic music, comes from French producer Itako, who has had some great previous releases on Reach Another System, Worst Records, Bella Ursa, and more.
With his new "Standards" EP, Itako delivers four quality original tracks that feature lots of dark hypnotic arps, haunting vocals, and acid basslines.
The record comes backed with two fine remixes Slow Motion's Franz Scala and Samo Records head honcho Facets, one of the staples of NYC's underground scene.
Today we're delighted to premiere the superb remix of Itako's "Look At The Big Picture" by Facets, who comes to New York by the way of London and Belgrade, with a passion for all things leftfield, electro, techno, acid, balearic and beyond and has been part of GlitterballNYC.
On his remix of "Look At The Big Picture", Facets works his magic and delivers an uptempo version of the acid-tinged original cut, which sound like guaranteed dancefloor filler right out of the box. Play it loud exclusively on LAGASTA
Itako's "Standards" EP arrives on September 4th via Samo Records. Pre-order it here.