Premiere | Franz Matthews & Local Suicide: "Tutan Jamon (Chaim & Ozart Remix)"
Elice Mour
Premiere
Franz Matthews & Local Suicide: "Tutan Jamon (Chaim & Ozart Remix)"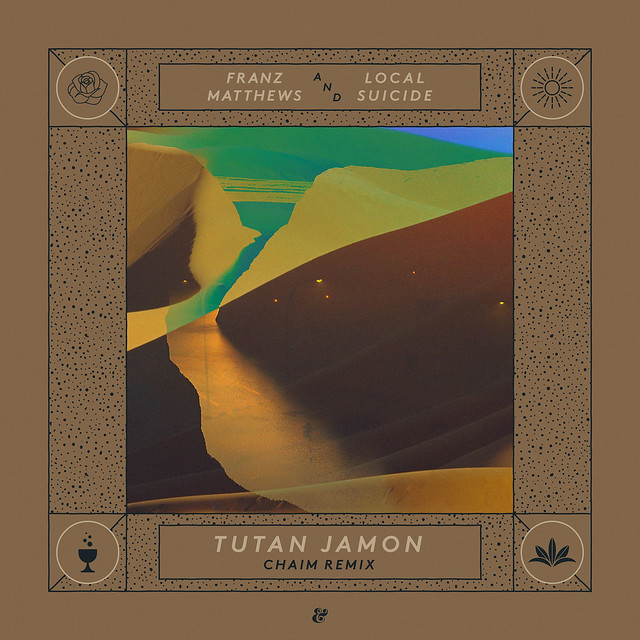 It was six months ago when Berlin producers Franz Matthews and Local Suicide joined forces and made their debut on Eskimo Recordings. The "Meditation / Tutan Jamon" EP is a psychedelic disco trip, unconventional and alluring at the same time. Can this trip go further; With Eskimo and its genie everything is possible.
The remixes are here and today we're so excited to premiere a superb remix of "Tutan Jamon" by Chaim from Tel Aviv. It's not just that Chaim is one of our beloved artists. It's also the fact that whatever he does he's one step ahead, finding himself at the forefront of a booming electronic music culture.
The original track "Tutan Jamon" is an exotic, mysterious track and Chaim transforms its dark mood into a groovier one, with an extra dose of hypnotic disco vibes, echoing vocals, without getting off the magical carpet and still offering an amazing Egyptian ride "in the land of the moving sand".
Franz Matthews & Local Suicide's "Meditation / Tutan Jamon" Remixes, which also features reworks by the likes of Manfredas, NTEIBINT and The Oddness, drops on 20th September via Eskimo Recordings.
Pre-order it here.