Premiere | Franz Matthews: "All I Wanted"
Elice Mour
Premiere
Franz Matthews:
"All I Wanted"
Franz Matthews contributes to "Ten Years OF Being Wild"
compilation a melancholic and striped-out samba piece.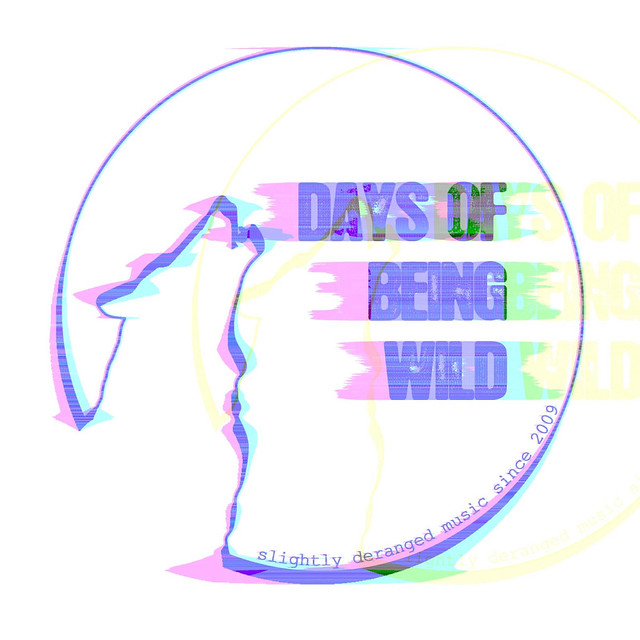 What do you need to have a special ride? Fuel, lots of fuel! And our beloved friends over at Days Of Being Wild offer us some of their magical fuel as they celebrate the 10 years of their prolific existence in the electronic music scene by releasing a terrific compilation.
Franz Kirmann and Samuel Berdah have managed through all these years to establish the London based label worldwide by releasing music from artists as varied as Fairmont, Kiwi, Justin Robertson, Nhar, Offset, or Middle Sky Boom while commissioning remixes from the likes of It's A Fine Line, Chloé, Marcus Marr or more recently Ewan Pearson, V and Fabrizio Mammarella. You can already sense the variety in the label's taste and the kinds of music they admire and tend to release. And all this qualitative and rich diversity is reflected in the brand new "Ten Years Of Being Wild" compilation. You will love it; it's inevitable!
Today, we' re psyched to premiere Franz Matthews' "All I Wanted", which is one of our favorites. The Berlin-based, French DJ and producer weaves a serene and dreamy sound carpet. A from-the-very-first-second capturing laid-back track with an atmospheric breeze of skewed samba air, a light swing rhythm beat, ethereal vocals, airy synth riffs and a variety of melodic sounds that transfer you to an idyllic landscape where you simply forget all your worries. And that fantastic heavenly glockenspiel! It's a beautiful trip, and so is the whole compilation! Enjoy the ride!
The "Ten Years OF Being Wild" compilation arrives on December 9th via Days Of Being Wild. Pre-order it here.