Premiere | Daddy Squad feat. Dita Von Teese: "My Magic Number" (Lauer Remix)
Gasboy
Premiere
Daddy Squad feat. Dita Von Teese: "My Magic Number" (Lauer Remix)
Lauer delivers a stellar piano-driven remix of "My Magic Number".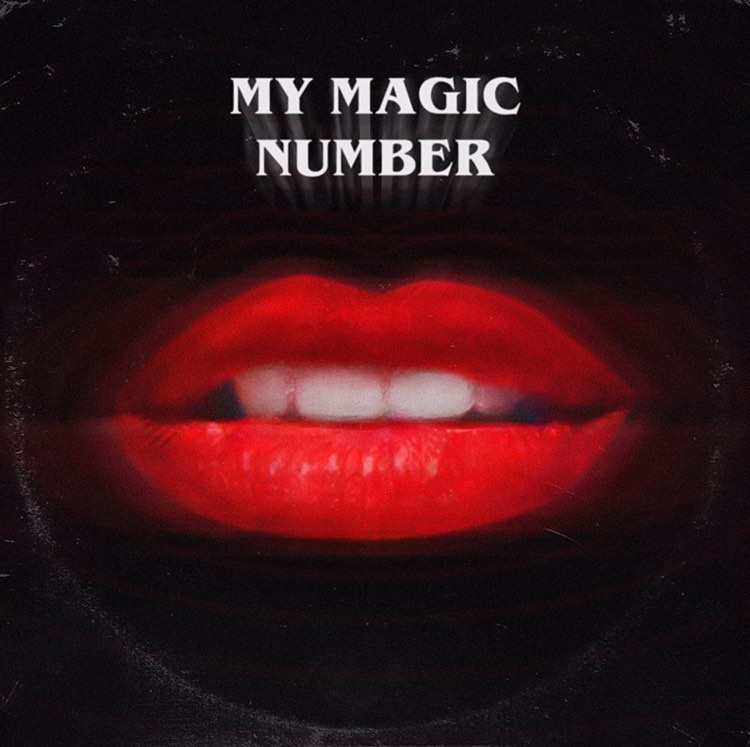 London producer Andrew Armstrong, known as one half of the now disbanded Monarchy and also in Horixon, has returned under his Daddy Squad moniker with his infectious new single "My Magic Number", featuring vocals from his frequent collaborator and burlesque superstar Dita Von Teese. Italo disco, camp, sexy and punchy, "My Magic Number" showcases Dita's voice and personality perfectly. Not surprising considering Dita and Andrew have collaborated many times, including on the Monarchy track "Disintegration", writing music for her burlesque shows, remixing her collaboration with Sébastien Tellier and many others.
Back in March, Andrew Armstrong launched his Daddy Squad project with the track "Whatever Violet Wants", featuring Ru Paul's Drag Race winner Violet Chachki. Already garnering significant attention for the new project, with a synthwave retro remix for Kiesza's " Crave" under his belt, his latest single with long-time collaborator Dita Von Teese is a bold step forward for Andrew. Speaking about "My Magic Number", Andrew says, "It started as an instrumental, but straight away I could hear Dita's voice on it, doing spoken word. I imagined it as a mix of Grace Jones and Miss Kitten. The words and imagery just fell out. It's surrealistic and colourful. Dita's voice has the perfect purr for that. We organised a session in LA for her to record the vocals, while I sat in remotely on the session. It came together amazingly easily." Future collaborations on the horizon for Daddy Squad include Jake Shears from Scissor Sisters, Corrine from France, Tom Aspaull and many others. Good times ahead for Daddy Squad.
Today we are delighted to premiere a stellar remix of "My Magic Number" from the mighty Frankfurt producer Lauer, who always delivers the goods. On his five-plus minute rework, Lauer injects the original track with a healthy dose of synthwave, slick '80s sound palettes and pianos, delivering a proper dancefloor groover for peak-time frenzy. It's pure magic! Blast it below exclusively on LAGASTA, and make sure to check out the animated video for the track, inspired by the famous DVD screensaver.
Lauer's remix of "My Magic Number", backed with a "Semi Dub" version is out now.
Pick up your copy here.