Premiere | Juan MacLean: "Monika"
Gasboy
Premiere
Juan MacLean: "Monika"
 DFA stalwart debuts on Curses' label Ombra International with a new track of hypnotic bliss.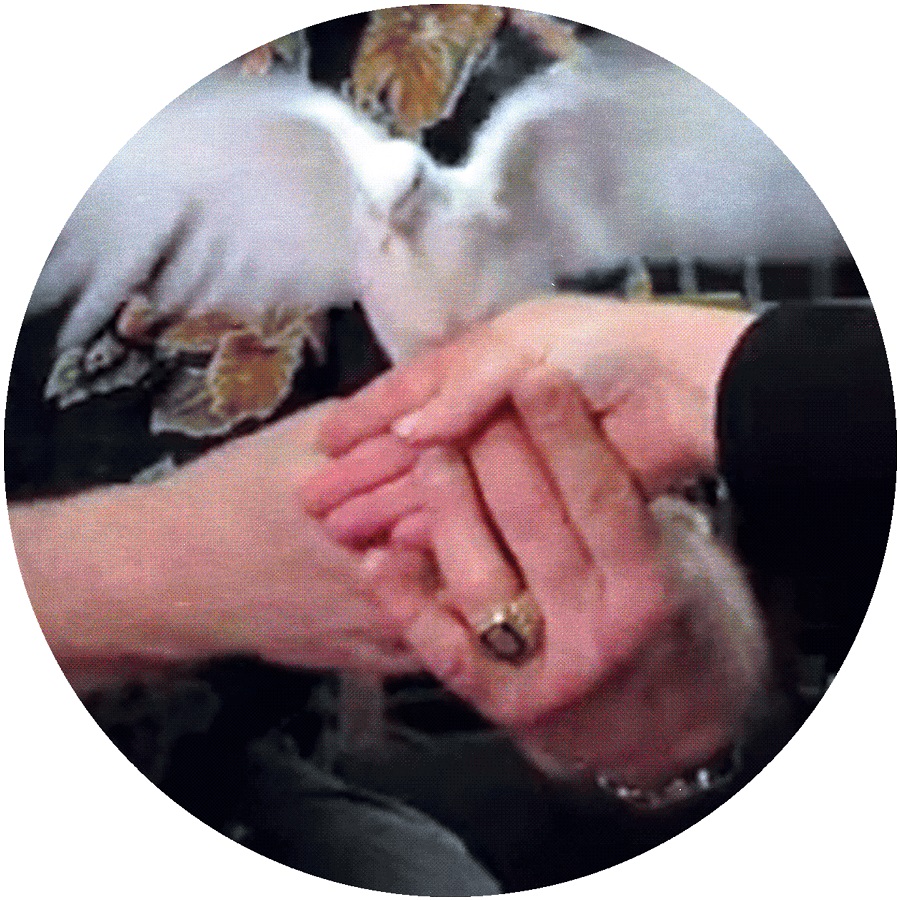 Ombra International's new vinyl-only release will fuel your dystopian dreams.
Curses' label Ombra International continues to join the most powerful dots around the world with its new release "Dystopian Lucid Dreaming". Somewhere between dark disco and post-punk, it's the label's first vinyl release in some time with three debuts and two highlights from the recent V/A EP "Destiny". This great release features brand new tracks by the likes of Turkish dynamo Günce Acı, DFA stalwart Juan MacLean, Sean Johnson under his Hardway Bros moniker, and previous digital-only tracks by Skelesys and Jorkes & Nikkname. All things connected, all things unclassifiable, sitting somewhere between Italo, indie, acid house, electro, synthwave and beyond.
Today, we are psyched to premiere a new track called "Monika" from one of the label's long-time supporters, the Brooklyn-based DJ and producer Juan MacLean, a defining fixture of the New York and international music scene. This time round, the ever-prolific producer lays down the deep pulsating sensation "Monika", a sojourn that stretches out over almost nine minutes of heady, hypnotic bliss. Of course, we'd expect nothing less from our beloved Juan MacLean. Blast it below, exclusively on LAGASTA, and ride with us.
V/A – OMBRA 020 – "Dystopian Lucid Dreaming" arrives on July 30th.
Pre-order your copy here.