Møzaika: "Alternating Access"
LAGASTA TEAM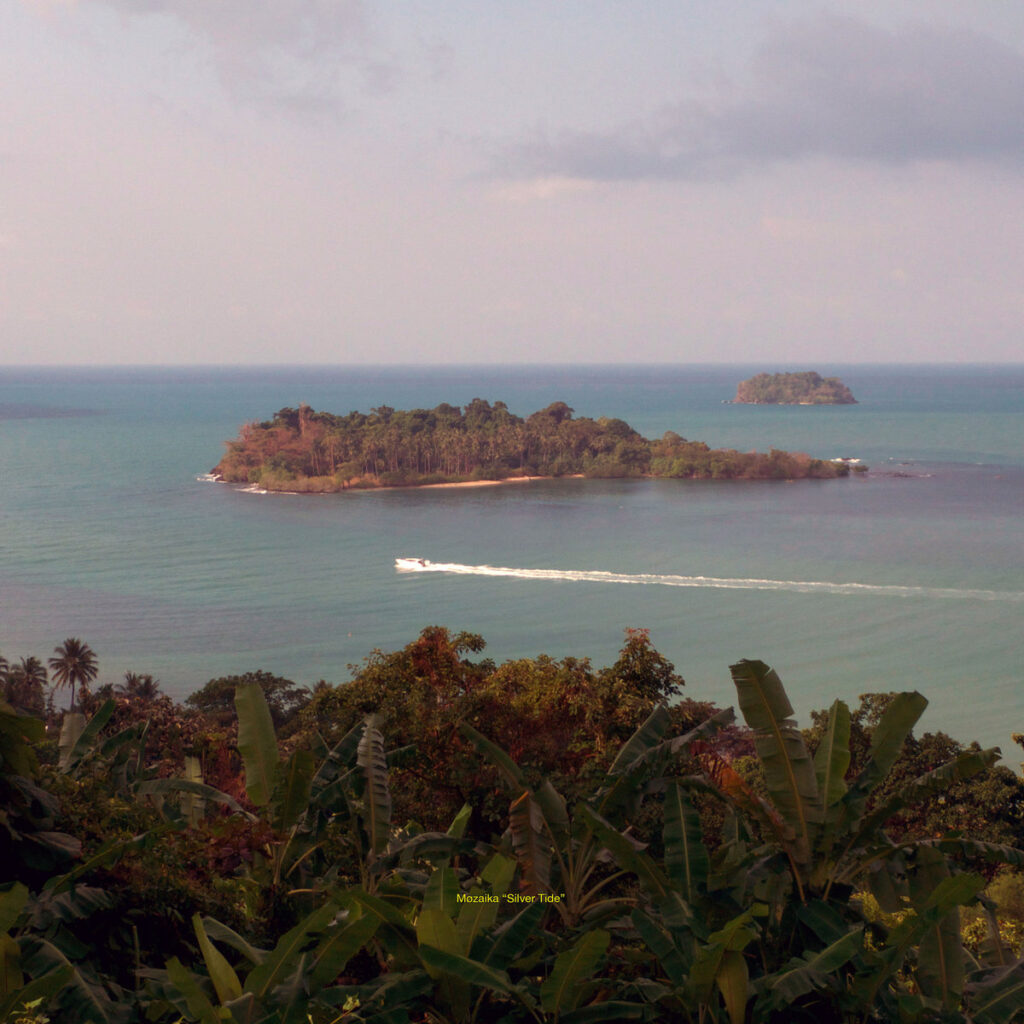 Brussels-based artist Møzaika, known for his work full of leftfield, new age or hard genre sounds taking to inexisted landscapes, returns to Public Possession with his debut album titled "Silver Tide", set to drop in July.
The record is comprised of eight tracks of soothing and spiritual music. According to the label: "It's healing music has been a constant companion to us over the past two years. 2020 finally seems to be the right time to share it with the world.
It is a wonderful album to be listened to as a whole – a continuous piece of music with many exciting turns showing the artist's close connection to nature as well as a deep knowledge of his musical ancestry." Before it drops, dive into the lush, melodic soundscapes of the record's first single "Alternating Access". Perfect soothing sounds for uncertain times.
The "Silver Tide" LP arrives on July 3 via Public Possession. Pre-order it here.