Premiere | Air Zaïre: "Shojo Showdown"
Elice Mour
Premiere
Air Zaïre:
"Shojo Showdown"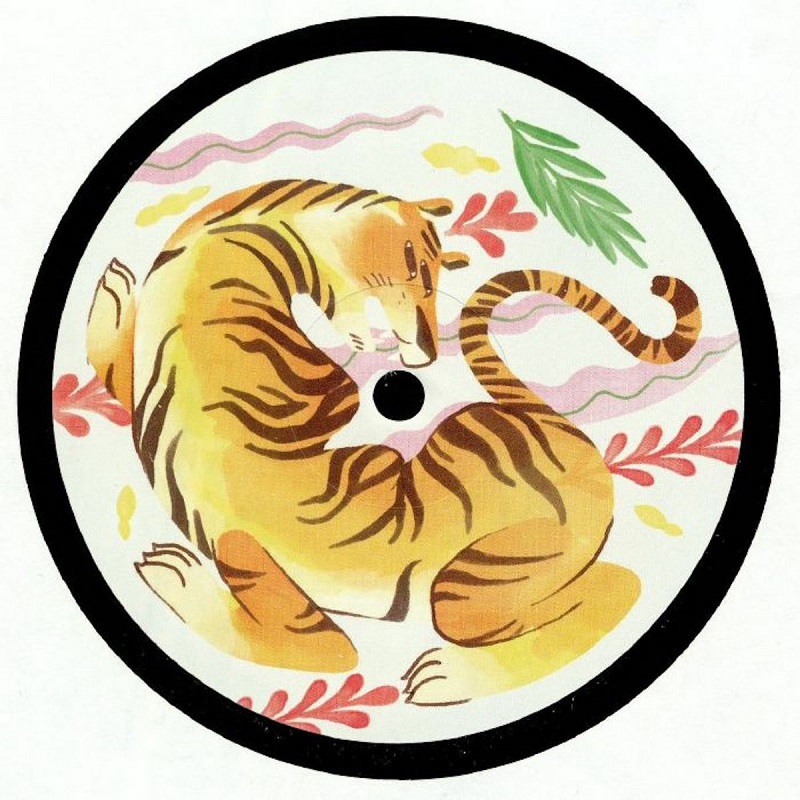 It's premiere time! Dino Soccio's ongoing "Pleasure of Edits" series return with its fourth -simply amazing- release, of course via LA's Pleasure of Love label. On editorial duties this time is west coast talent Air Zaïre.
A life-long musician originally from South Florida, Adam Santucci dabbled in various musical projects before embarking on a solo career as an electronic music producer and DJ under the Air Zaïre moniker in 2011. The four-track 12'' is a trip around the world.
Today, blast exclusively on La.Ga.Sta. the b-side cut "Shojo Showdown", one of our favorite tracks of "Pleasure of Edits 04". The track is a groovy disco sonic palette that fills your ears with intriguing sounds. An eccentric synth bass and pad heavy 80s Japanese flip come along with deviant crunchy effects and chugging uplifting arps. A true feel-good party ride!
The EP also includes the cosmic disco opener "Midnight Sun" and the Paraguayan chill vibe track "Canguelo Perro" on its A-Side, and the B-side's closing euphoric disco anthem "South of Sunset", which is already an instant classic at the Pleasure of Love weekly party.
The "Pleasure of Edits 04 – Air Zaïre", a vinyl-only 12" release limited to 300 hand-stamped copies, drops on March 29th on Pleasure of Love.
Pre-order it here.