Khidja: "Don't Feed The Animals (Hiding In Your Room)"
LAGASTA TEAM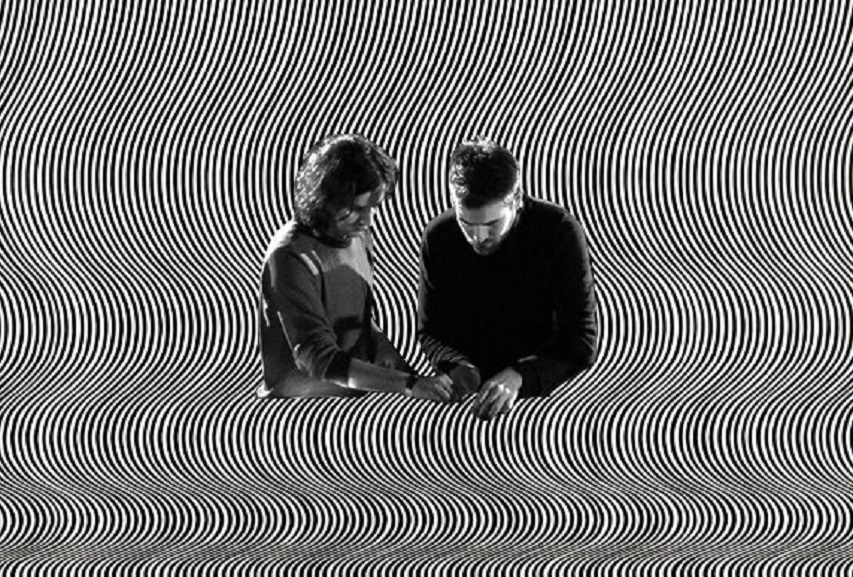 DFA's roster gets refreshed by the Romanian production duo Khidja and their twisted "In The Middle Of The Night" EP. Having established themselves with previous releases on labels like Hivern Discs, Malka Tuti and Love On The Rocks, Khidja get gloomier and dubbier, presenting their first EP for DFA. Its four tracks and the significant Khidja beat is the sonic result of the rides the duo had in Bucharest's, London's and Berlin's underground scenes.
A-side's lead track "Don't Feed The Animals (Hiding In Your Room)" is a spine-chilling heater! Loony, undisciplined, nocturnal melodies fit perfectly with the mysteriously deep bassline and the echoing vocals. It's a dusky dancefloor adventure.
The "In The Middle Of The Night" EP arrives on April 19th via DFA Records. Pre-order it here.