Premiere | Age is a Box: "Our Religion Is Truth (Sean Brosnan's Disco Shake Extended Mix)"
Elice Mour
Premiere
Age is a Box: "Our Religion Is Truth (Sean Brosnan's Disco Shake Extended Mix)"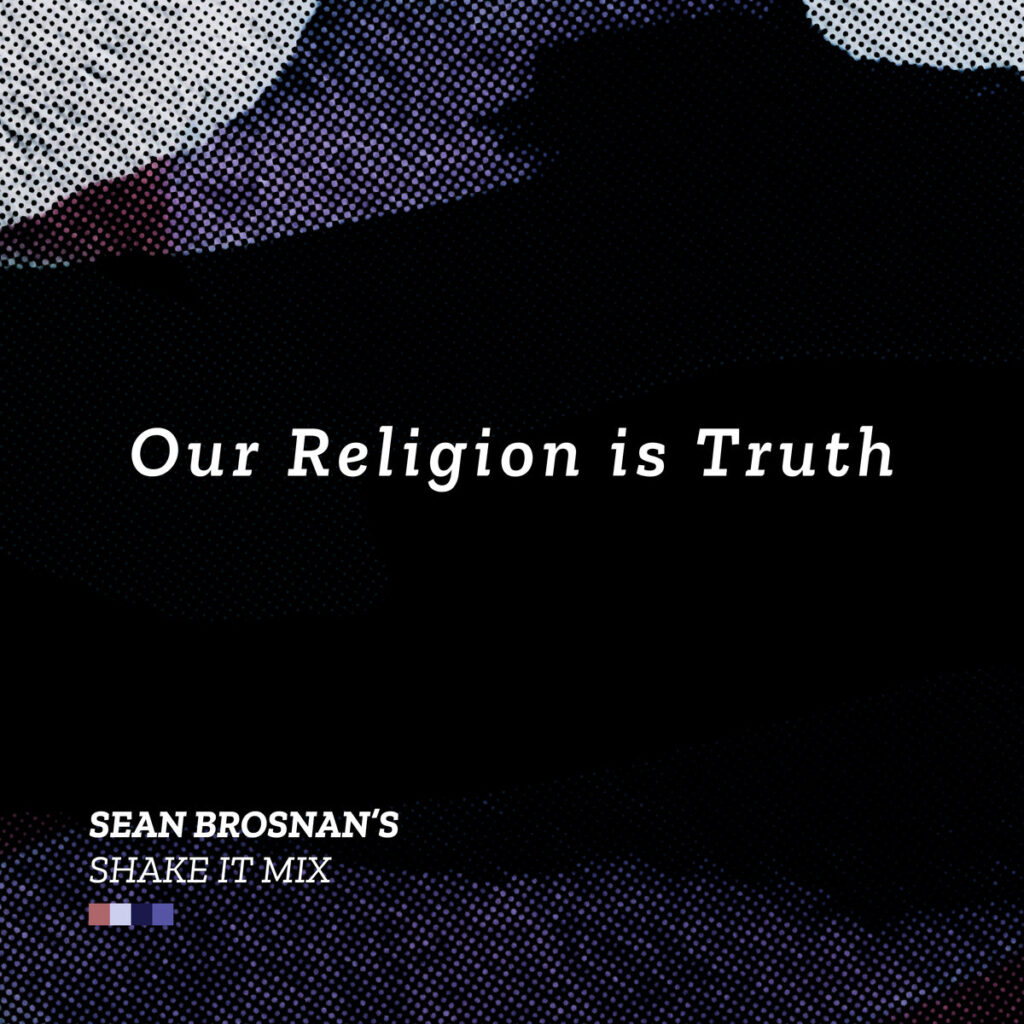 It's premiere time! Straight from Tel Aviv, artist/producer Noam Helfer, who now operates under the moniker Age is a box, is back with a stellar remix EP, following his addictive debut album on UK's Needwant. The finest names in electronic music are here and among them is Needwant label boss, the amazing Sean Brosnan.
We're delighted to premiere the lead single of the EP, Sean Brosnan's "disco shake" extended remix of "Our Religion Is Truth". The original track itself is undoubtedly beautiful with an atmospheric rhythmic energy and the vocal talents of Sasha Daniel. Sean shares his signature disco breeze throughout the whole track and it gets more vibrant, offering you a ride into groovy soundscapes. Blast the remix above and get ready for the dancefloor!
The EP drops this Friday October 18th. Get it here.