Popnoname: "The Church And The Devil (Axel Boman Remix)"
LAGASTA TEAM
Popnoname: "The Church And The Devil (Axel Boman Remix)"
Axel Boman works his magic once again with his new remix for Popnoname.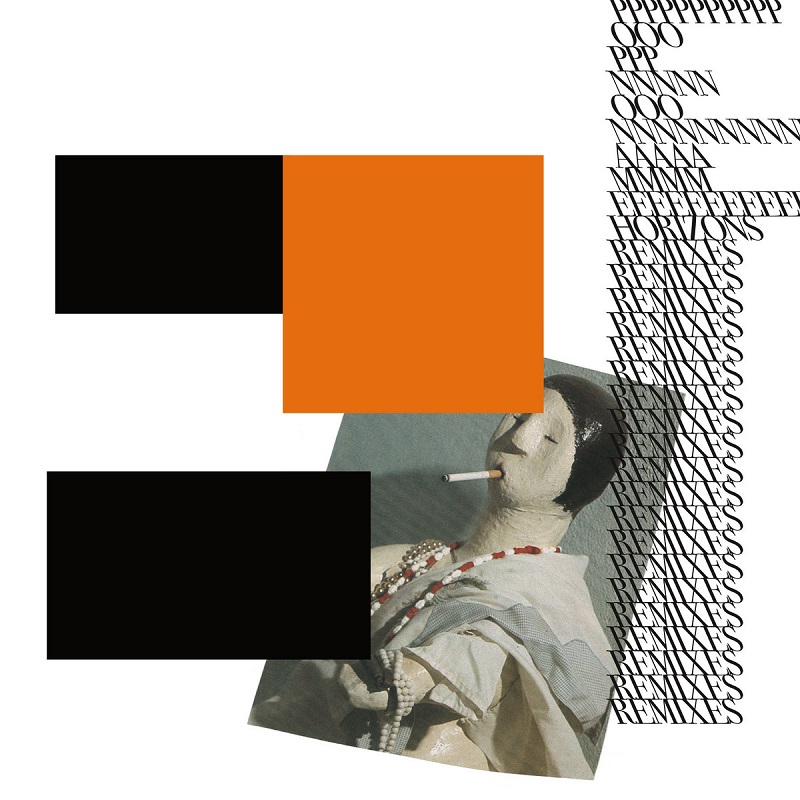 Cologne's Popnoname drops a stellar remix EP of tracks from his "Horizons" LP.
Last year, Cologne-based artist Jens-Uwe Beyer, the founding member of all-star band Cologne Tape, who also runs the label Magazine alongside bandmates Barnt and Crato, dropped his fabulous fourth studio album titled "Horizons" under his Popnoname alias. The record marked his very first long player for Cologne-based label Feines Tier.
Now Popnoname asked a handful of good artist friends to do a few remixes for some of the album's tracks. A whole year of pandemic has passed, and now five newly interpretations by artists such as Ada, Astrobal, Axel Boman, Bryan Kessler and MYR have finally come out into the light, to spread some hope and positive vibrations for a brighter future. One of our favourite cuts from the steller "Horizons Remixes" EP is a sublime rework of "The Church And The Devil" by Swedish producer and Studio Barnhus label co-founder Axel Boman. Once again, Axel Boman has managed to create something special, a delicately house affair. Blast it below and enjoy the ride.
The "Horizons Remixes" EP arrives on April 23 via Feines Tier.
Pre-order it here.