A Track A Day: Speaking Minds
Vangelis R
A Track A Day:

Speaking Minds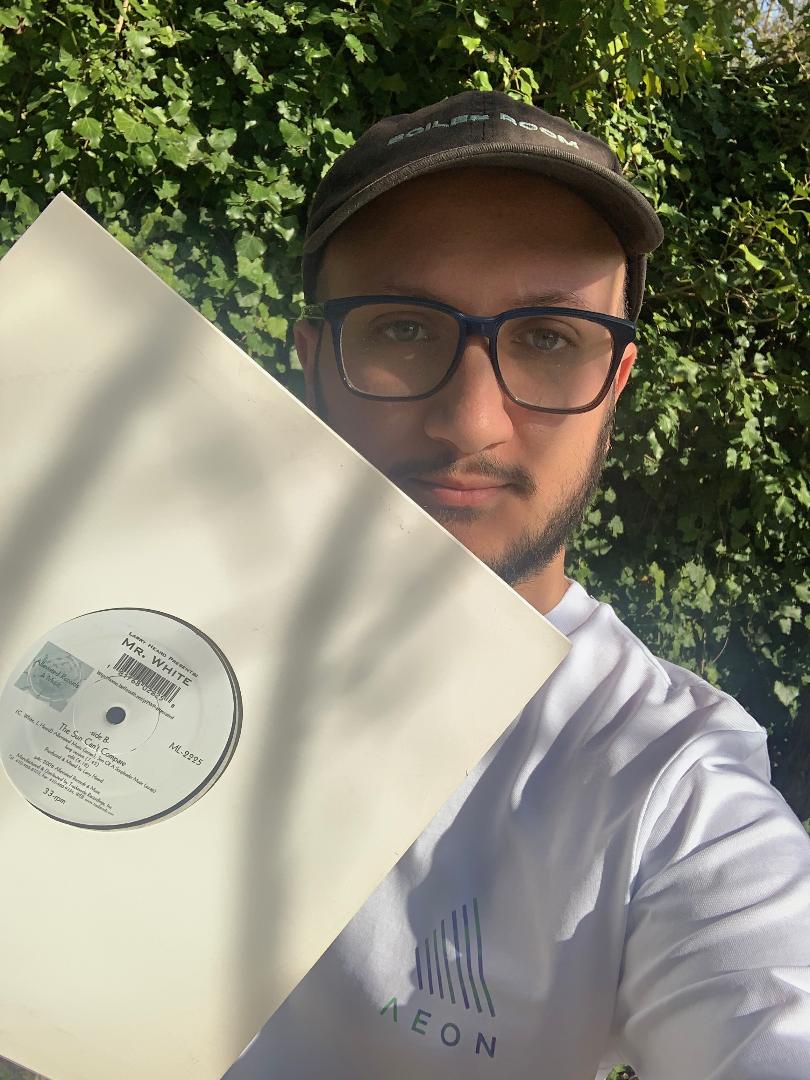 With the current circumstances and the weird, turbulent times all over the globe, we asked our friends to choose a favourite track or an album for these isolated days, and share it with us along with a photo. A track a day keeps the bad vibes away. Stay safe.
Today we welcome our beloved Italian DJ and producer Simone Sinatti, aka Speaking Minds, one of the resident DJs of the infamous Florence party Lattexplus and crew member at Circoloco Ibiza beside being head of successful label AEON together with the founder Alex Niggemann. Speaking Minds shares with us one of his favourite tracks, Larry Heard's "The Sun Can't Compare", a timeless acid house track which was released all the way back in 2006.
In his own words: "'The Sun Can't Compare' is in my opinion simply one of the all time best track ever made. Killer groove, acid line, celestial voice. It has constantly been since it came out one of my classic 'closing track', anytime I was in charge of closing the nights with my DJ sets. The power and the joy of the speech on it are truly something anyone love electronic music should never forget, especially in these dark days where this pandemic is keep us apart. As lyrics says, music is constantly 'my life, my dreams'".
Speaking Minds recently dropped a great track called "Disco Tedesco", his first collaborative tune with Alex Niggemann, as part of AEON's unique compilation "Versus". Pick up your copy here.