Pional: "Tempest"
LAGASTA TEAM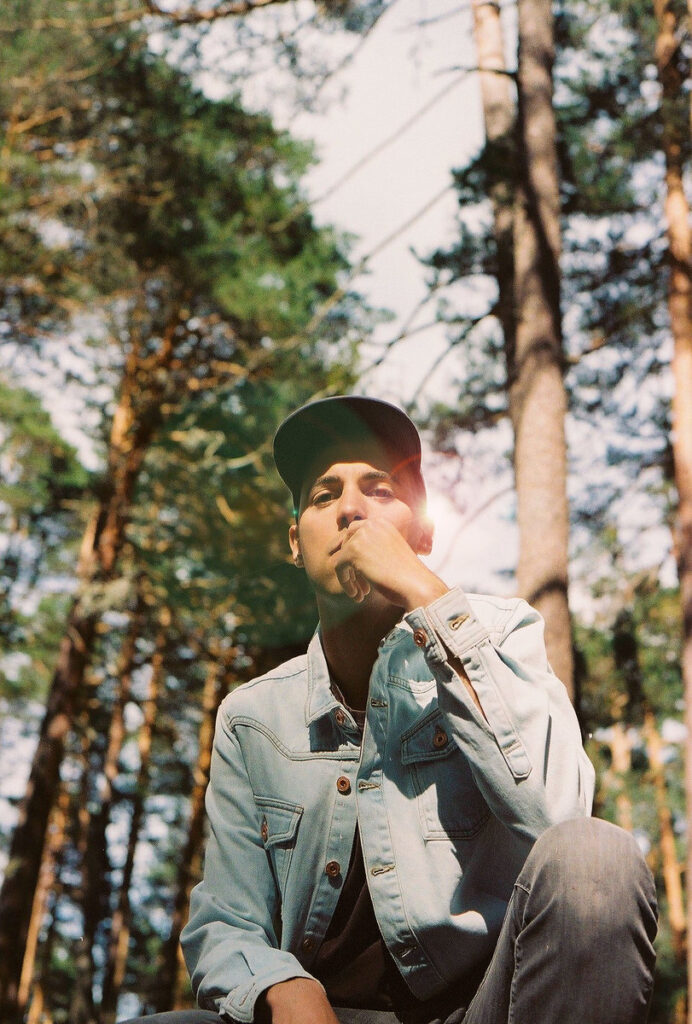 Spanish producer and frequent John Talabot collaborator Miguel Barros, aka Pional, returns to Permanent Vacation with a new solo EP, entitled "Miracle". On the title track "Miracle" (comes in two different versions) Pional is able to perfect his emotive dancefloor approach with a blend of poppy melodies and his distinctive singing voice, but all passionately rooted in club music.
On "Tempest" these roots grow even more accentuated making it a highly effective dancefloor monster already heavily road tested to great success and completing this EP. Here, we have for you the great tune "Tempest" for your listening pleasure.
The "Miracle" EP arrives on March 9th via Permanent Vacation.
Pre-order it here.