Luxxury: "Be Good 2 Me"
LAGASTA TEAM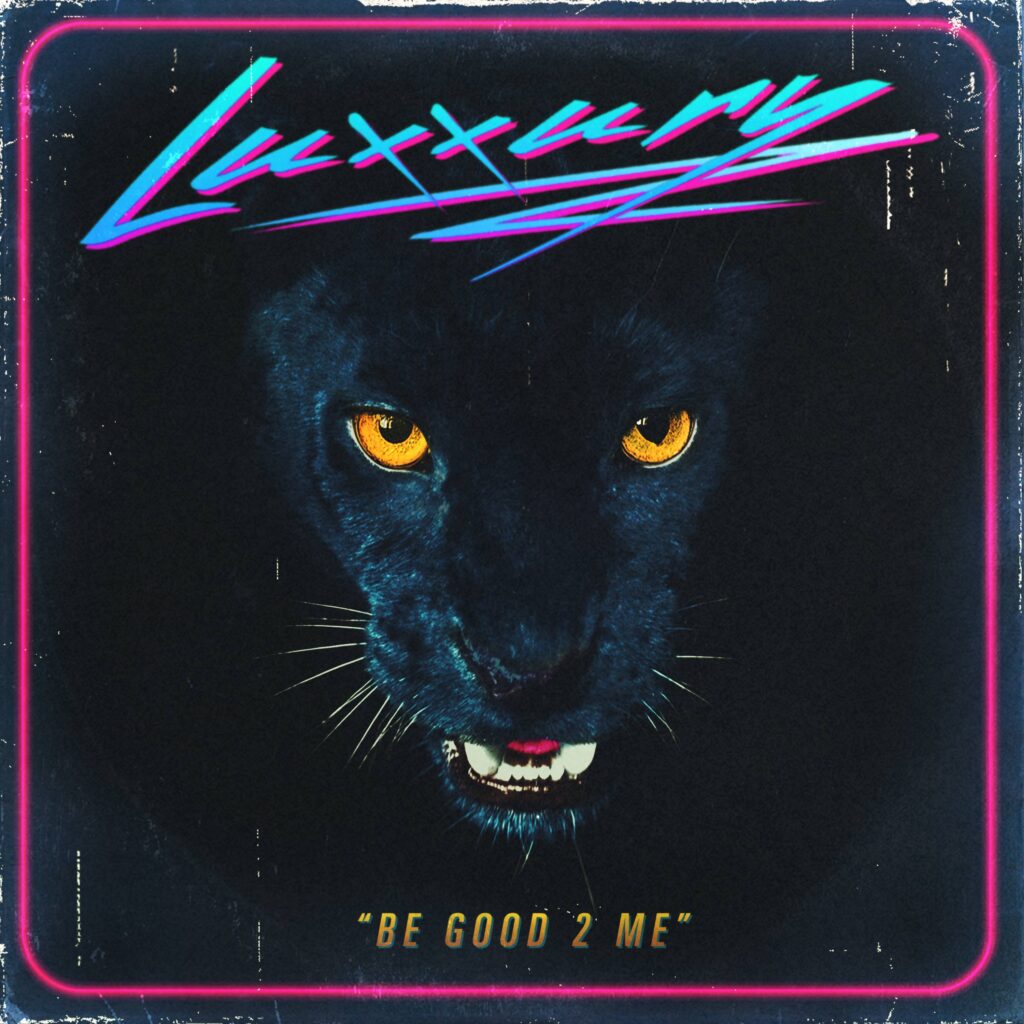 Los Angeles-based producer and edit maestro Blake Robin, aka Luxxury, has returned with a new EP, called "Be Good 2 Me", a four-tracker of disco/house brilliance. Here's record's title track, a muscular, guitar-powered take on what happens when disco goes rock 'n' roll, for your listening pleasure.
As he says: ""'Be Good 2 Me' was inspired by that 1979 moment where rock bands like Kiss, The Rolling Stones and Rod Stewart all made their token 'disco song.' I was also inspired by the melodic punk basslines of The Clash's 'The Magnificent Seven' and Hot Chocolate's 'Every 1's A Winner", with its funk stomp and heroic electric guitar line. I love the intersection of disco, funk, rock and pop, all with a dash of post-punk 'we can barely play our instruments' attitude. But rather than Autotuning and Pro Tooling everything to perfection I like to leave a lot of rough edges intact, but with modern production to give it and updated dancefloor thump."
The "Be Good 2 Me" EP is out now digitally via Paperclip.
Buy it here.