Lovers: "I Don't Mind"
LAGASTA TEAM
Lovers: "I Don't Mind"
Harry Benson takes us for a joyful disco ride.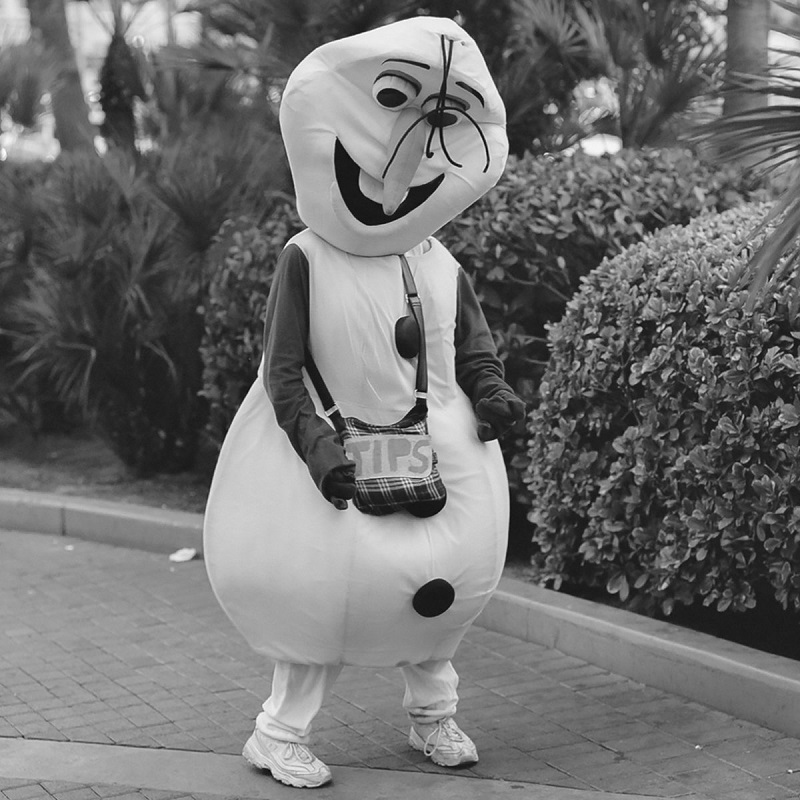 Harry Benson has returned under his Lovers guise.
NYC-based DJ and producer Harry Benson is a man of many talents and aliases, doing things his own way and releasing music when it feels right. Under his Lovers moniker, he graced us with two exceptional EPs, his debut six-tracker "Grand St Blues" on Let's Play House, a disco-infused record around classic motifs, and "Electric Drama" of sample-based housey numbers influenced by '70s NYC and the movies of that time via his own label.
He's new back in action as Lovers with a new track called "I Don't Mind", and it's exactly what you'd expect from this talented producer. Groovy, feel-good, and deliciously infectious, this new tune is a perfect slice of uplifting disco house with an infectious vocal sample and plenty of sun-soaked vibes. What's not to love?
"I Don't Mind" is out now.
Pick up your copy here.