Duke Hugh: "Canvas"
LAGASTA TEAM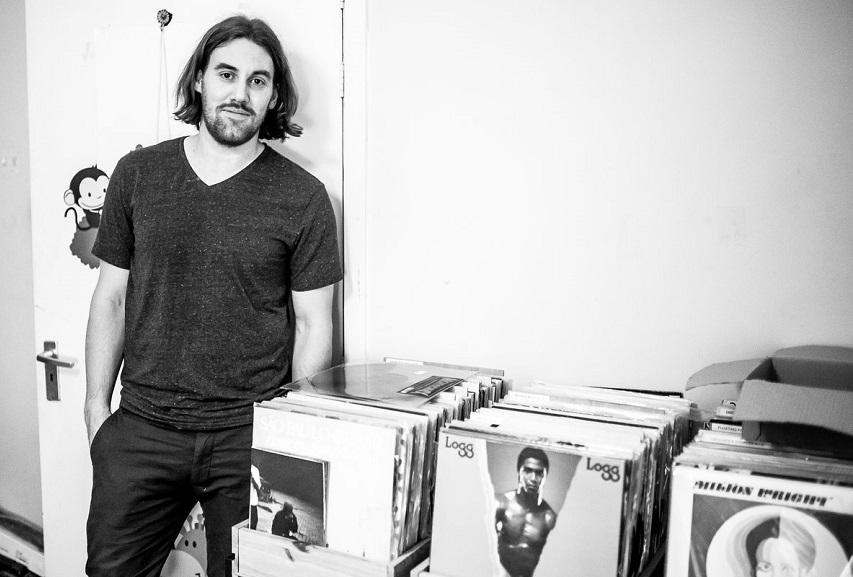 If there was a record that we've been playing on repeat mode on our car stereo the last few days, it would definitely be "Canvas", the gorgeous debut release from Dutch electronic producer Duke Hugh on Rhythm Section.
The double EP "Canvas" is a collection of nine well-crafted tracks of idiosyncrasy, encompassing the void somewhat between broken beat, Jazz, hip hop and electronica. Filled with jazzy Latin rhythms, guitar-tinged grooves, and dreamy vibes, the tracks on this album are equally suited for the home stereo as well as the dancefloor. It's the most fitting soundtrack for this time of year. Enjoy the ride.
The "Canvas" 12" is out now on Rhythm Section. Get yourself a copy here.