A Track A Day: Johannes Albert
Vangelis R
A Track A Day:
Johannes Albert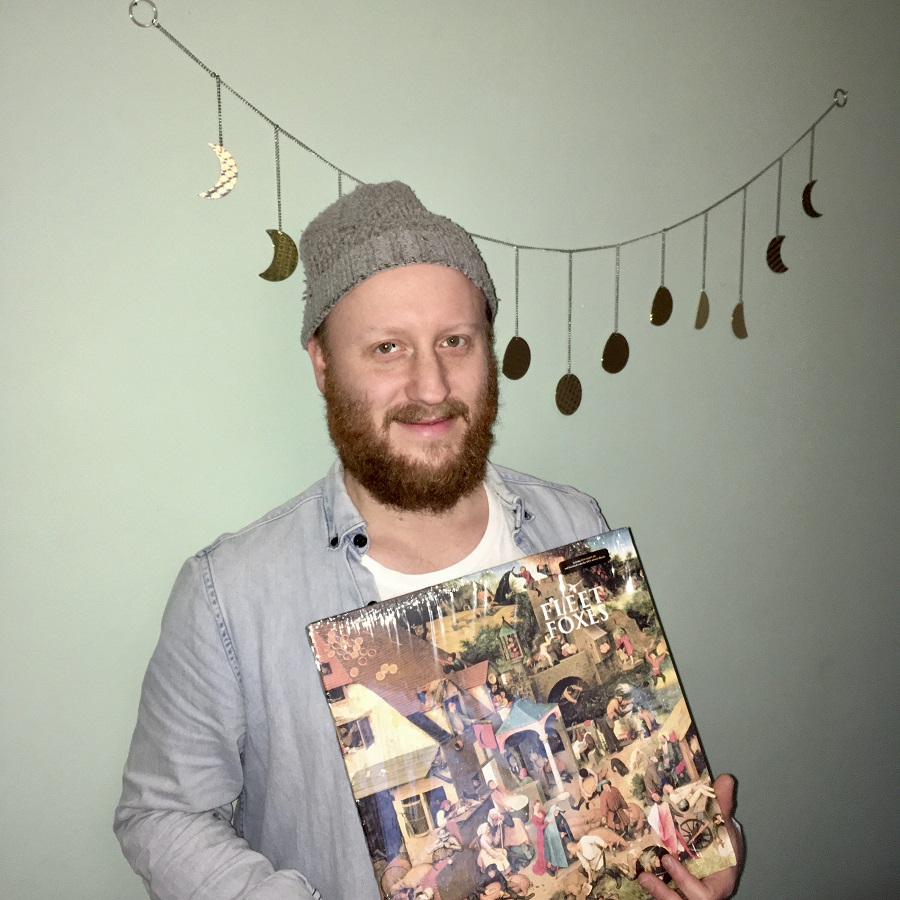 With the current circumstances and the weird, turbulent times all over the globe, we asked our friends to choose a favourite track or an album for these isolated days, and share it with us along with a photo. A track a day keeps the bad vibes away. Stay safe.
Today we welcome the prolific Berlin-based producer and DJ Johannes Albert, who also runs the excellent dance label Frank Music. Our beloved producer shares with us a favourite track from Fleet Foxes, a good way to keep warm during these cold winter days.
Johannes Albert writes: "During this dark time of the year I usually only listen to warm folk music. Mostly from the 70s but there is some contemporary stuff I love too. The self-titled debut album from Fleet Foxes back from 2008 was a 'Dauerbrenner' in my spoti for years so as a little gift I got myself some vinyl. My favourite tune? 'White Winter Hymnal'!