NO ZU: "Afterlife Eurotica"
Gasboy
NO ZU
 "Afterlife Eurotica"
A Mixtape for LAGASTA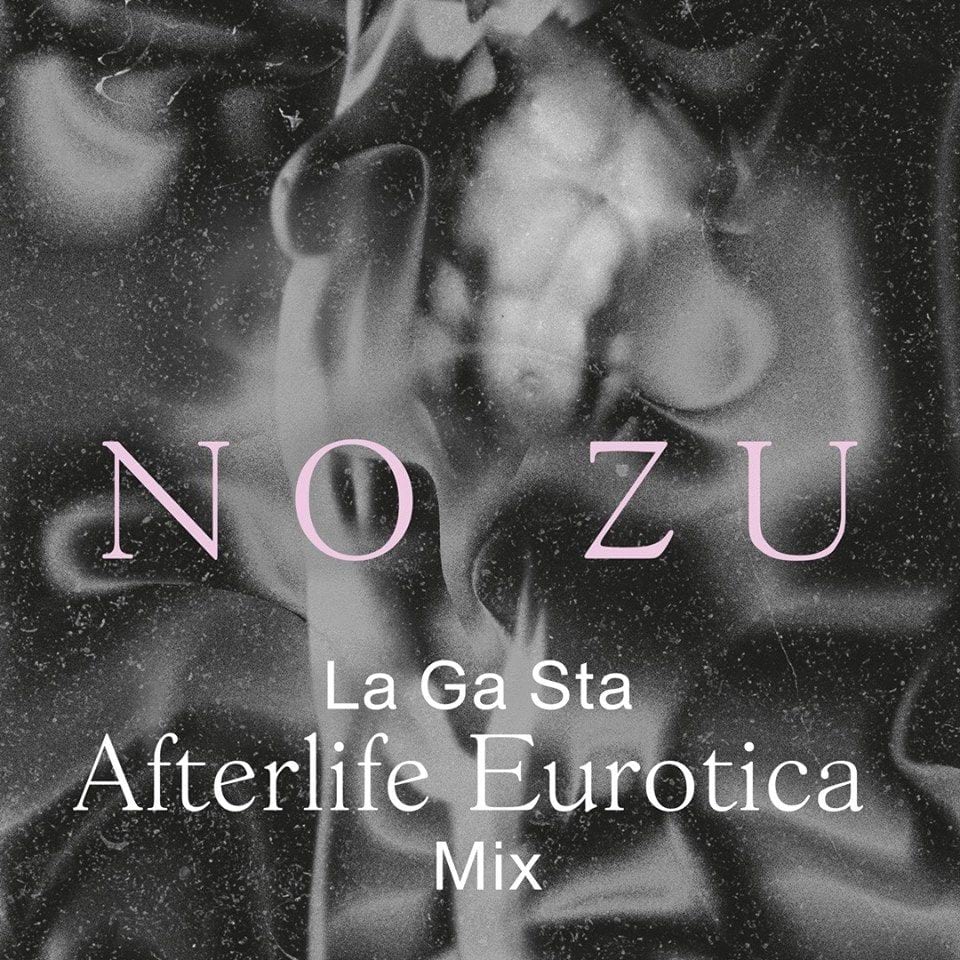 It's time to beat the heat with Heat Beat! Just before bringing their legged punk-funk-dance XXXtravaganza to Europe, our beloved Melbourne heat beat collective NO ZU have put together this exclusive "Afterlife Eurotica" mixtape for LAGASTA to get us all in the right mood for the upcoming tour. Filled with choice selections, the 64-minute mixtape is a pure heater of a mix! NO ZU like to keep things shrouded in mystery, so there's no tracklist.
Speaking about this sublime mixtape Nicolaas Oogjes says: "The 'Afterlife Eurotica' mix sums up our feelings about bringing the full-ZU-band XXXtravaganza to Europe for the first time! Sight seeing boogie, tourism funk, foreign mood rave, traveling groove hypnotics, and souvenir erotic feelings permeate throughout as they do in the collective ZU mind. Most tracks are completely fresh to me. Groove deepness that has floated around us in the Heat Beat ether from other DJ sets, from band-mates in dilapidated hostel rooms, from Melbourne community radio and from the depths of the 'Afterlife'. Then there are a couple of ZU standards, pillars of the proto-XXX-boogie past like Parliament and Sydney's own Severed Heads. Time 2 do the ZU with U."
After getting your fill mixtape, make sure to check out the new 3D video for No Zu's "Hi-Gloss, lifted off the band's second LP "Afterlife", out now via Chapter Music. Pick up your copy here.
Directed by Alex Last.