Jack Priest: A Mixtape For Lovers
LAGASTA TEAM
Jack Priest


A Mixtape For Lovers

A special Valentine's Day Guest Mix for all the lovers out there.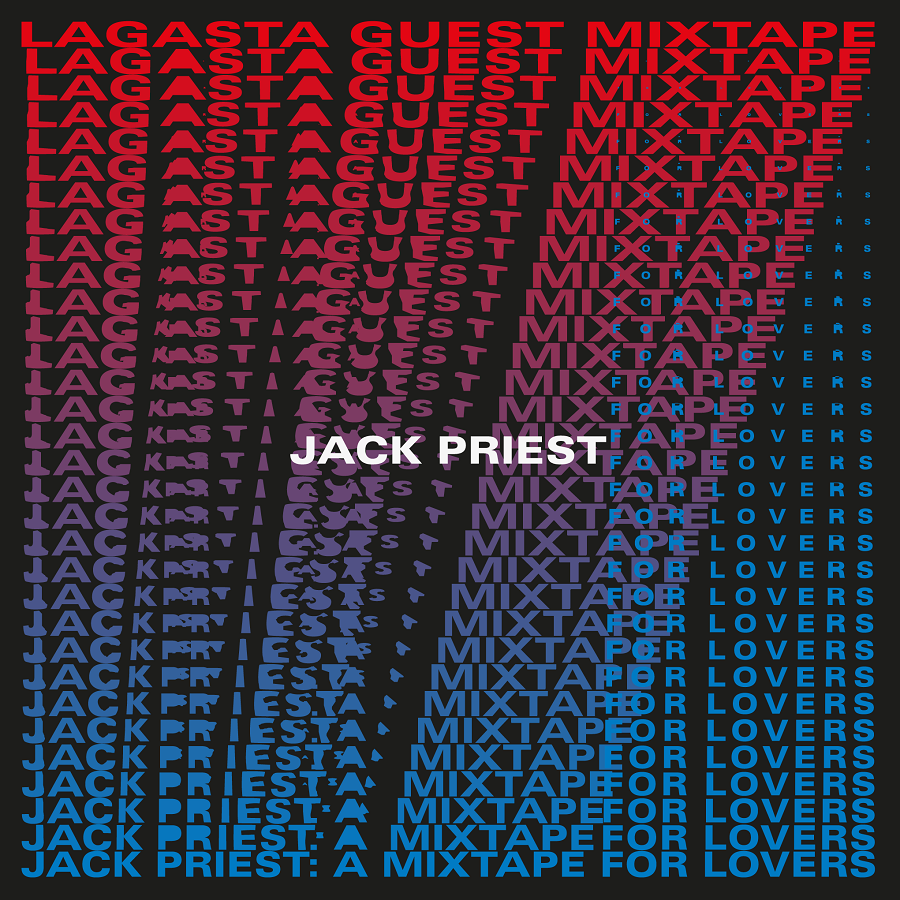 Bristol-based DJ, producer and member of the Crew Love collective Jack Priest is someone we've been following for quite some time now. He's been a busy man in the past few years, dropping a series of quality re-fixes and 12" edits through the infamous Wolf + Lamb Black Label imprint. Back in 2019, he graced us with his superb debut album "Harry Had to Work" filled with music championed across the globe anywhere from New York City Raves to DJ Harvey's famed Pikes party in Ibiza.
From Balearic treats and heart-sore melodies to gold satin-stained pop music, Jack Priest continues to deliver the goods. He was also kind enough to contribute his classy re-edit of Boney M's "Boonounounous", taken from the "Jack Priest's Summer Edits" EP, to our recent "Late Summer" compilation Vol. 10 [Part II].
Specially for this Valentine's Day, Jack Priest has put together a sublime Guest Mixtape for LAGASTA. A thrilling ride from start to finish, the 69-minute mix called "A Mixtape For Lovers" is all world music, rare pop, bossa nova, and obscure cinema soundtracks and will sooth your soul. What's not to love? Press play and ride with us.