Larry Gus: "At Your Desk"
LAGASTA TEAM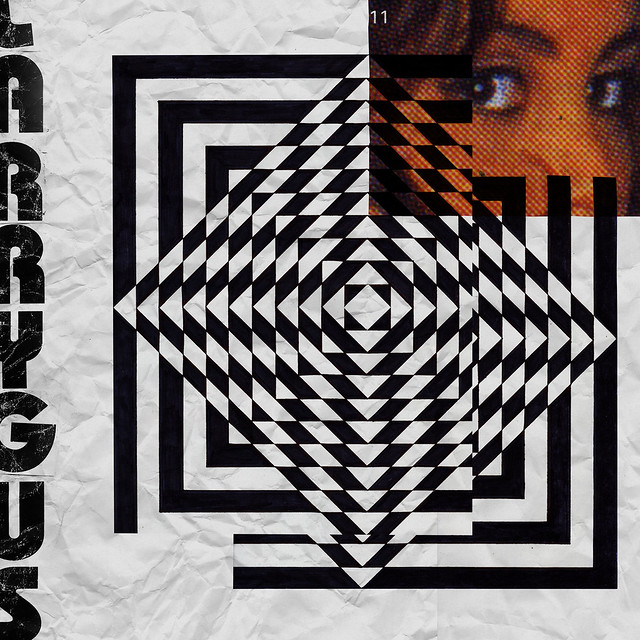 Greek psych-pop musician Panagiotis Melidis, aka Larry Gus, just dropped a new compilation called "At Your Desk" that serves as a companion piece to his excellent second LP "I Need New Eyes" for DFA. The seven-track collection features two original tracks, a cover of Bjork's "I Miss You", and four epic remixes from some of the album's standout tracks by 40 Thieves, Musik Non Stop, Luke Vibert, and Daniel.T. & Cooper Saver.
Today, we're psyched to share with with all of you not one, but two remixes from the compilation that spin the album's "I Need New Eyes" neurotic fidgety originals into a spaced-out dancefloor bliss-state. San Francisco's collective 40 Thieves, known for previous releases on labels such as Permanent Vacation, Leng, and Rong Records, take us for a ride with their finely-crafted "Wawoobi Dub" version of "The Sun Describes". And if that's not enough, Daniel.T. has teamed up once again with friend and fellow LA producer Cooper Saver to deliver a rework of "NP-Complete" of cosmic disco goodness.
You can stream both remixes exclusively on La.Ga.Sta.
Larry Gus' "At Your Desk" is out now on DFA. Buy it here.