Southern Shores: "Estrisa"
LAGASTA TEAM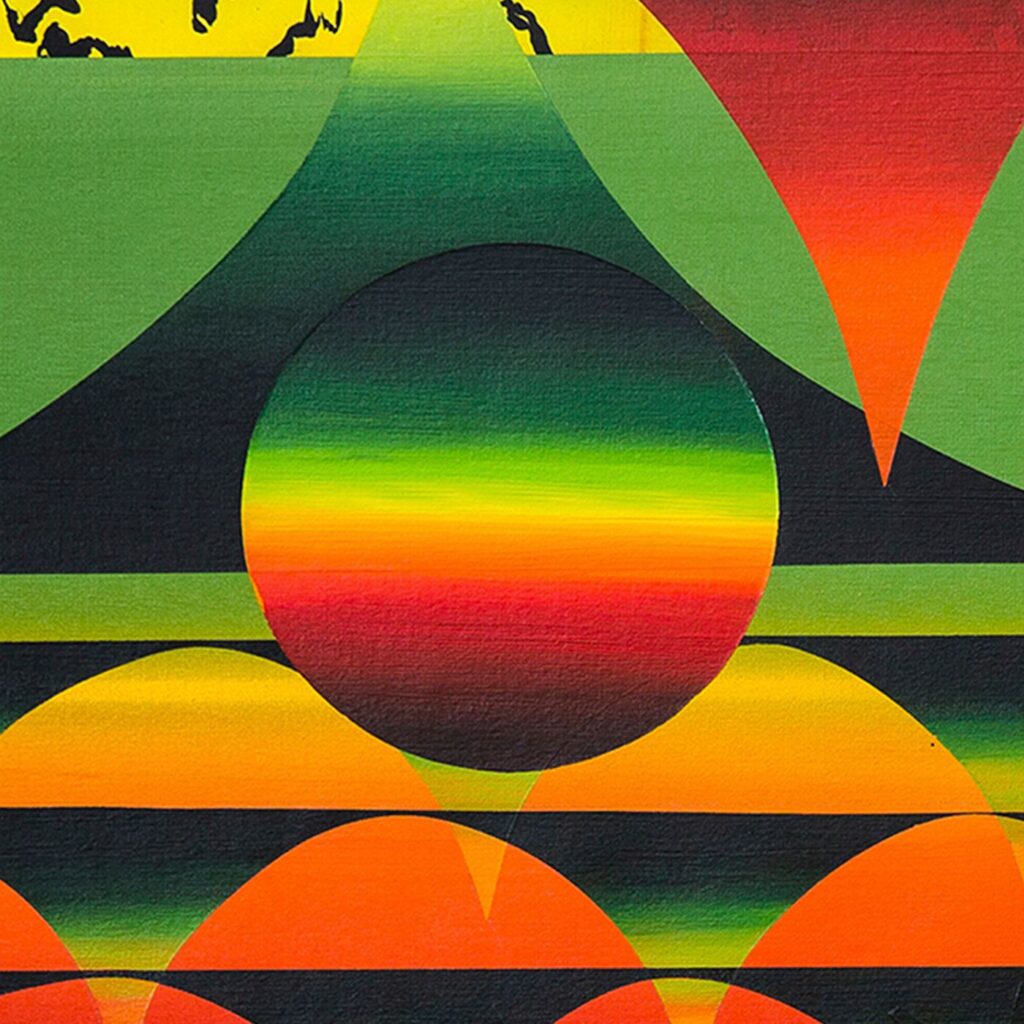 After a long wait, Toronto-based duo Southern Shores, composed of Jamie Townsend and Ben Dalton, is back with their new track "Estrisa", just in time for summer. A sun-drenched beauty, "Estrisa" is lifted from the pair's upcoming EP "Siena (Part I)", which marks their first release since 2016's superb debut LP "Loja".
Consisting of five original tracks, the "Siena (Part I)" EP is the first of a two-part series, and captures the essence of escapism — the sense of longing for open waters, a downwind breeze, a far-off fantasy. "The mood of the record is more of a sunset, rather than midday bliss," says Jamie. "It's that subtle melancholy that lies beneath the bright textural exterior."
Written over the last year in Jamie and Ben's shared residence — a hundred-year-old home in Parkdale, Toronto — the songs of "Siena (Part I)" drift at the pace of life. Flecks of tropicalia and funk fade into the mix, as well as dreamy house, Balearic and downtempo textures. As a collection, it has the feeling of something once lost, now recovered. The "Siena (Part I)" EP arrives on June 12 on Cascine.
Pre-order it here.