Marvin & Guy: "Superior Conjunction"
LAGASTA TEAM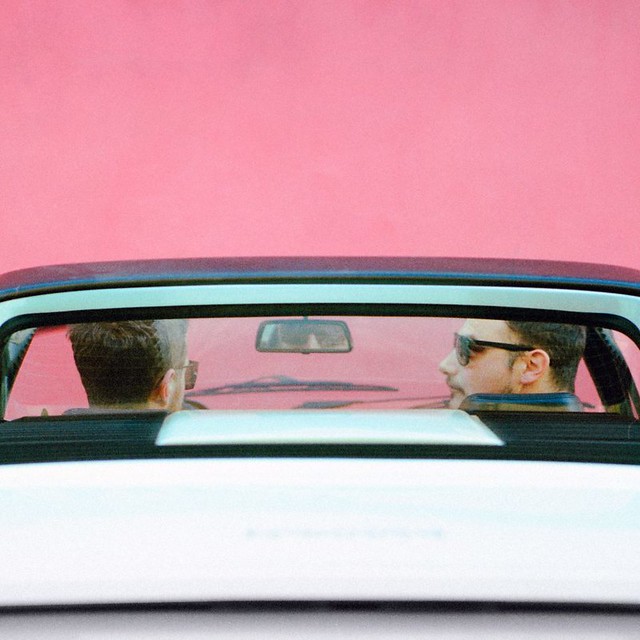 After dropping their sublime "Fire! Fire!" EP on Permanent Vacation back in February, Italian duo Marvin & Guy continue their fine run of form with another quality release.
Their first EP on DJ Tennis' label Life and Death, a four-tracker called "Superior Conjunction", sees the prolific duo of Alessandro Parlatore and Marcello Giordani exploring "parallel worlds through expert synthesizer sequencing and cavernous vocal features." Here, we have the EPs title track for your listening pleasure. It's a 10-minute ride not to be missed.
The "Superior Conjunction" EP arrives on June 16th via Life and Death. Pre-order it here.