Marc Et Frank: "Cap'tain Coke"
LAGASTA TEAM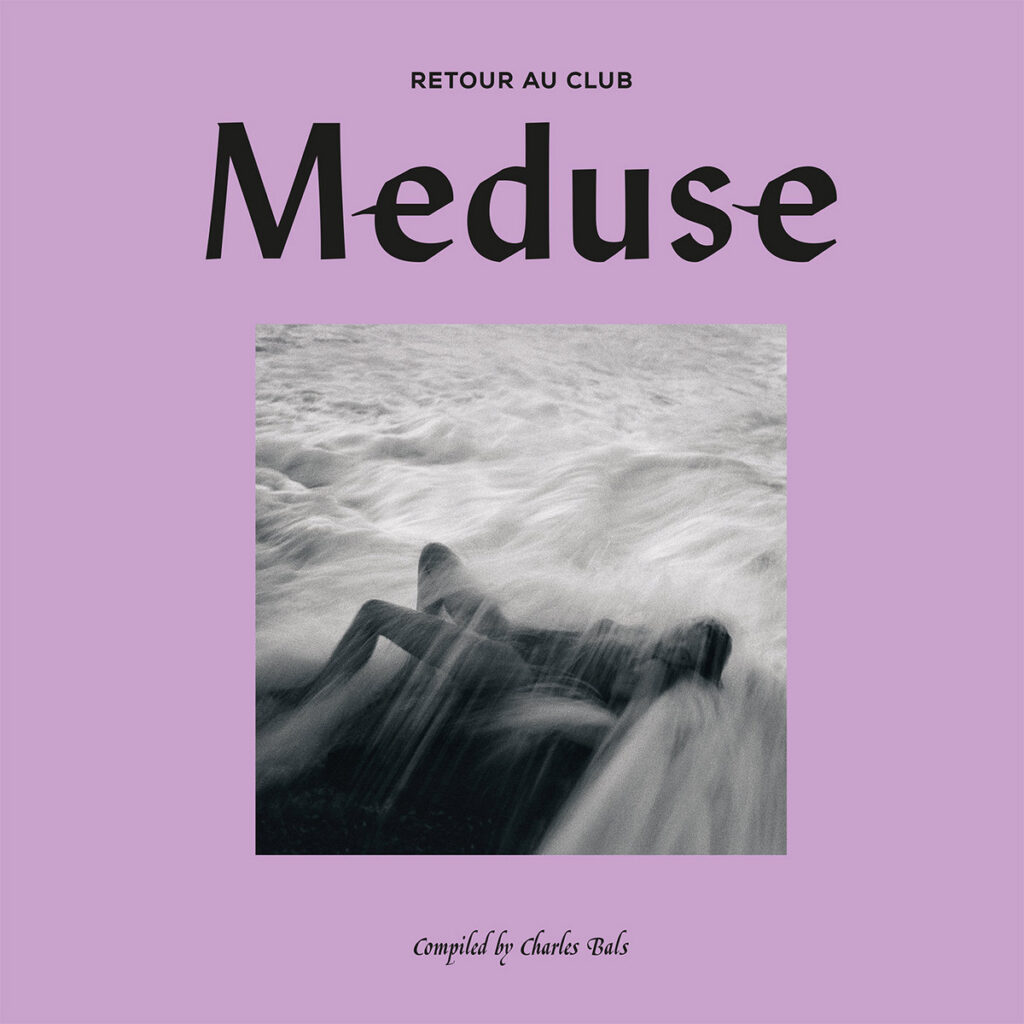 Beachfreaks Records co-founder and celebrated crate digger Charles Bals has once more joined forces with Spacetalk label for the second installment of his "Club Meduse" compilation series, which follows 2018's excellent "Club Meduse" compilation. As with its predecessor, the new compilation, entitled "Retour Au Club Meduse", features another 14 little-known gems inspired by Charles Bals' Mediterranean holidays. It's a mixture of off-kilter, barely known dancefloor cuts that are best suited to lazy afternoons by the pool and early evenings spent squinting towards the sunset.
One of our favourite cuts off this new compilation is "Cap'tain Coke", a boogie-era Gallic jazz-funk affair by Marc Et Frank. The track was recorded in a Paris studio in 1984 by two prisoners on day release, jointly funded by the French ministries of justice and culture. This great tune gives us yet another good reason to re-visit "Club Meduse", a sun-kissed imaginary open-air venue on the Cote D'Azure. Ride with us.
The "Retour Au Club Meduse", compiled by Charles Bals, is out now via Spacetalk.
Buy it here.