Breakbot: "Mystery"
LAGASTA TEAM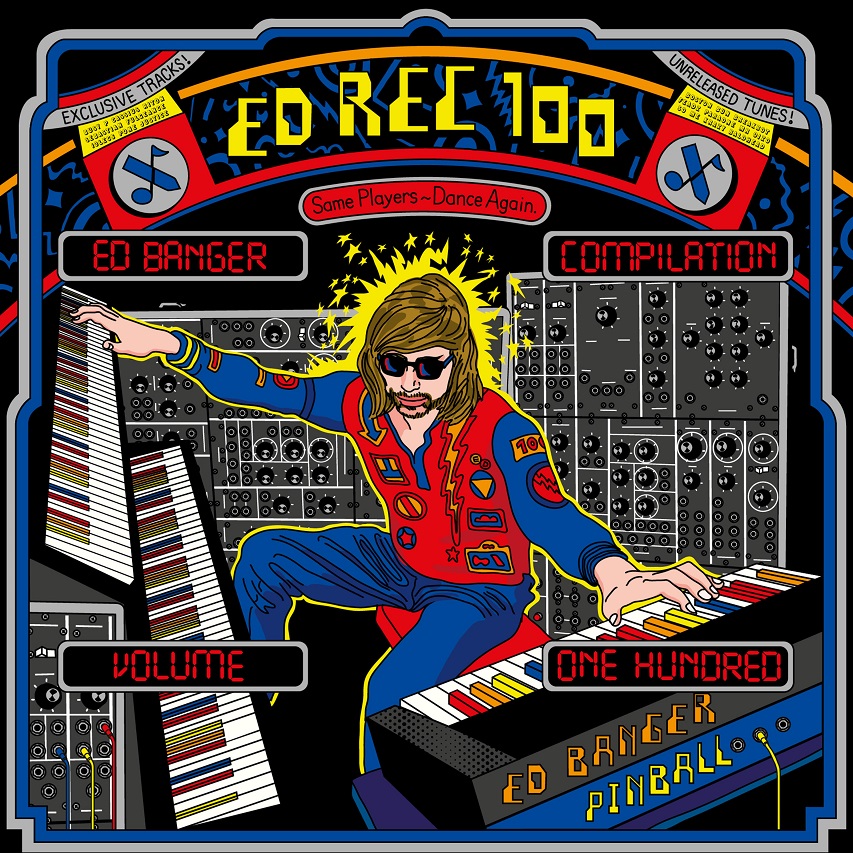 Ed Banger Records is celebrating its 100th release with a massive new compilation, titled "Ed Rec 100", which marks the label's first compilation since 2013. The 17-track collection features new and exclusive tracks from the label's roster including Justice, Breakbot, Busy P, Cassius, Mr. Oizo, Krazy Baldhead, Feadz, Para One, Boston Bun, as well as a much anticipated new track "So Huge" from SebastiAn.
Before it drops on May 12, we're treated to the funky sounds of "Mystery", a brand-new track from Breakbot.
Pre-order the "Ed Rec 100" compilation here.