Ethimm feat. T.A.V.: "Lies (Lexx Remix)"
LAGASTA TEAM
Ethimm feat. T.A.V.: "Lies (Lexx Remix)"
Lexx works his remix magic on Ethimm's "Lies".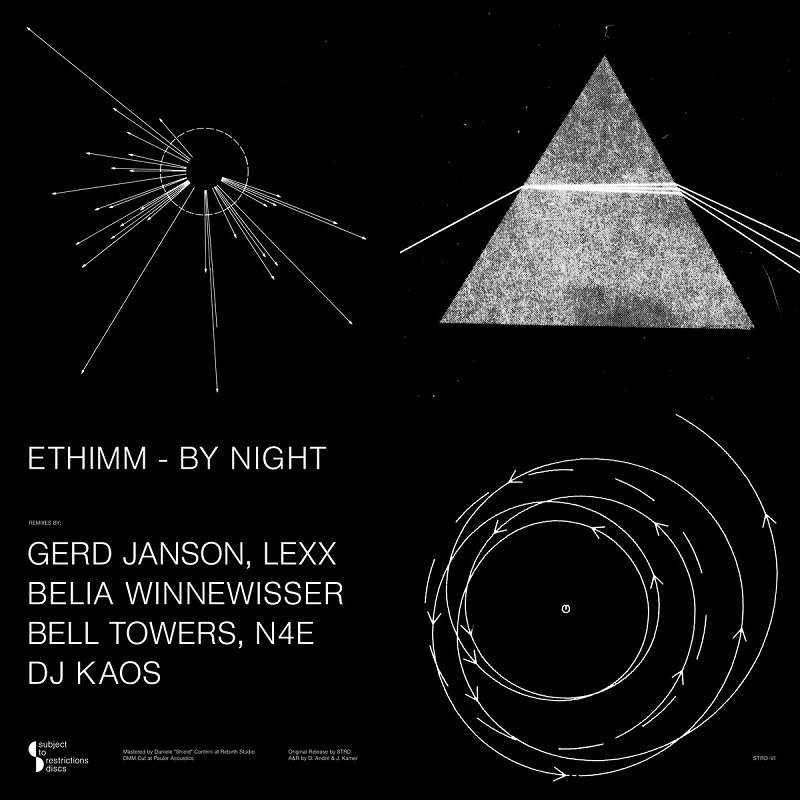 We all know nights are nicer when you are with your friends, so Zurich-based producer Elisabeth Thimm, aka Ethimm, asked some of his old friends and favorite acts to remix his recent EP "By Night", a more danceable and club-oriented affair. The result is a strong six-track package, including remixes of Ethimm's tracks by the likes of Running Back head honcho Gerd Janson, Lexx, Bell Towers, Belia Winnewisser, DJ Kaos and Never4ever. Here we have for you a great remix of Ethimm's "Lies", featuring T.A.V. on vocals, by fellow Swiss producer and DJ Alex Storrer, aka Lexx, who always delivers something special. On his remix, Lexx stripped the track down to its bare vocal and rebuilt it with a serious '90s New York vibe. That's the way we like it.
The "By Night (Remixes)" EP is out now via Subject To Restrictions Discs.
Get it here.