Group Rhoda: "This Flame"
LAGASTA TEAM
Group Rhoda:
"This Flame"
Mara Barenbaum's solo project returns to Dark Entries.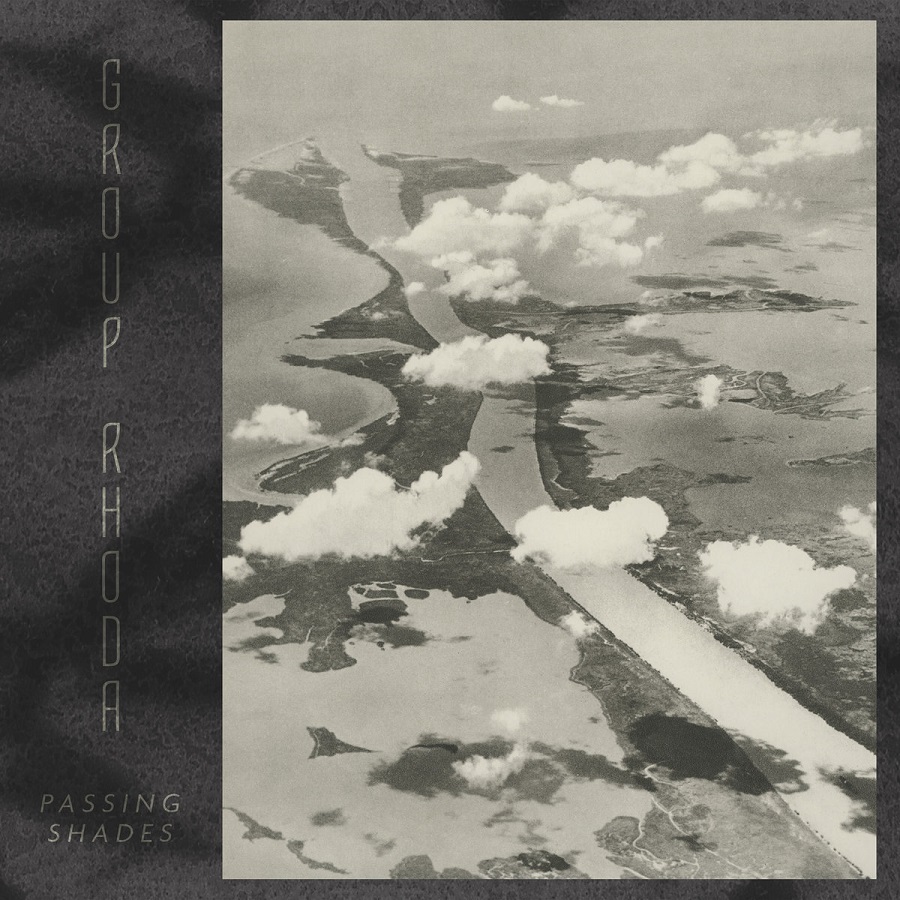 Group Rhoda, the solo project of San Francisco-based musician Mara Barenbaum, returns to Dark Entries with a new LP, entitled "Passing Shades". An integral member of the Oakland electronic music scene, Barenbaum has been writing, performing, and plunging into oneiric depths as Group Rhoda since 2009. This is the project's fourth LP, and the third time Barenbaum has collaborated with Dark Entries; previously on the Max & Mara LP "Less Ness" in 2013 and the Group Rhoda LP "Wilderless" in 2017.
According to the label, "Passing Shades" is an investigation of the metaphysics of loss and the transitory nature of the material world. But it is not a grim collection; over 8 songs, Group Rhoda diverges through synthesizer-laden symphonics, four-to-the-floor inflections, and cosmic musings. Barenbaum's striking voice and singular songcraft guide us through this labyrinth.
Before it drops, we're treated to the record's first single "This Flame". The song was inspired by Patrick Cowley & Jorge Socarras' gay love paean "Burn Brighter Flame" from 1976. Get your fill of "This Flame" below.
The "Passing Shades" LP drops on November 20th via Dark Entries. Pre-order it here.