The Avalanches: "Subways (In Flagranti Extended Edit)"
LAGASTA TEAM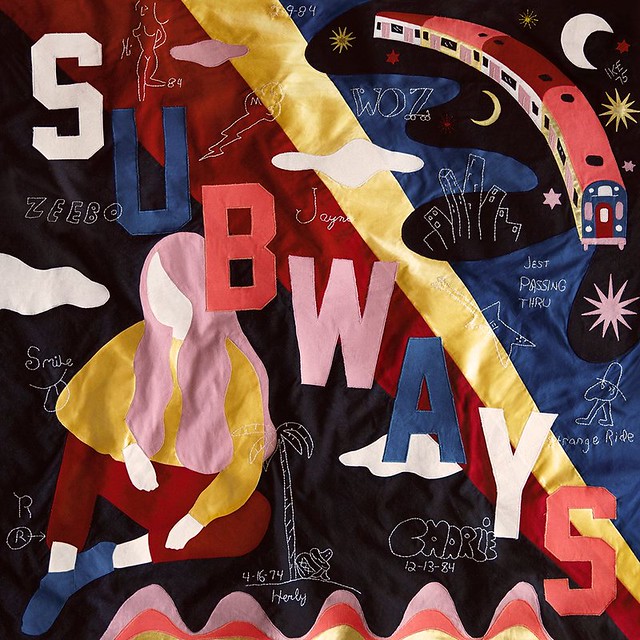 Australian dance mavericks The Avalanches just dropped a new remix package for their sun-kissed summer tune "Subways", one of standout cuts off their second album "Wildflower", their first album in 16 years.
Take a ride with the extended edit of "Subways" from In Flagranti , the ever-prolific Swiss duo of Sasha Crnobrnja and Alex Gloor, who once again delivers the goods. The Remix EP also features reworks by Arthur Baker and Leo James. Stream In Flagranti's remix above, and just in case you missed it, watch the video for "Subways", directed by French illustrators Mrzyk & Moriceau.
The "Subways" Remixes EP is out now on Astralwerks/Modular/XL. Buy it here.