Lindstrøm: "Little Drummer Boy"
Gasboy
Lindstrøm: "Little Drummer Boy"
It's a space disco miracle!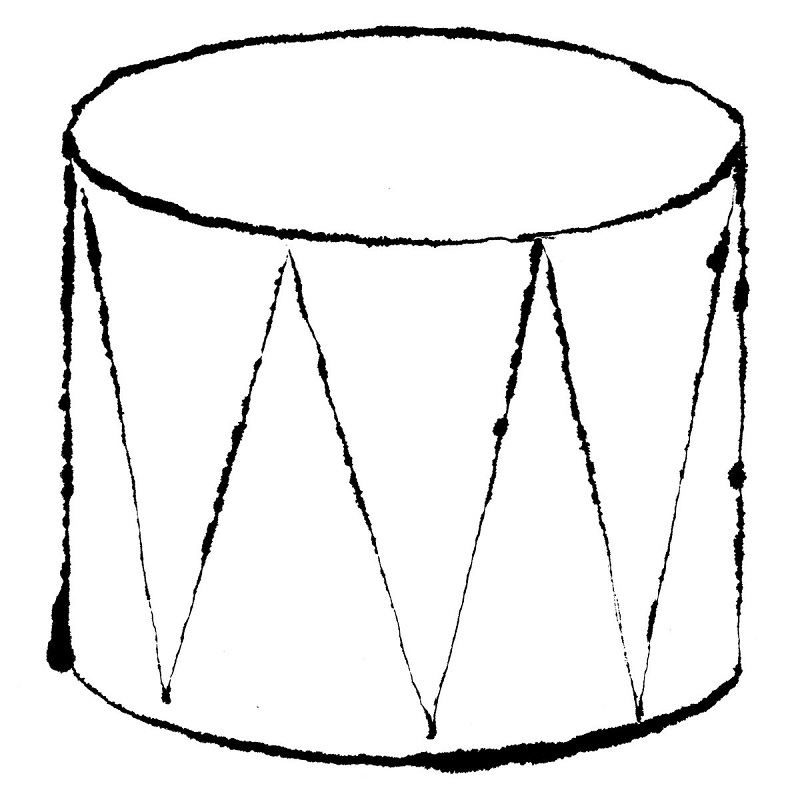 Norwegian space disco maverick Hans-Peter Lindstrøm has been busy shoveling snow off the original master-files for his epic 2009 version of "Little Drummer Boy", a mesmerising 42-minute rework which was available as a bonus disc for his collaborative album with Christabelle, "Real Life Is No Cool". It's about time that the 20th Best X-mas song ever, according to The Guardian, gets a proper release on vinyl via Smalltown Supersound just in time for this year's Christmas. The original version now clocks in at 19 minutes of pure bliss, and the B-side comes with a new 13-minute disco rework. Pah-rum-pum-pum-pum!
Pick up your 12" here.